The ACC's online flash poll assessed how in-house counsel are responding to the pandemic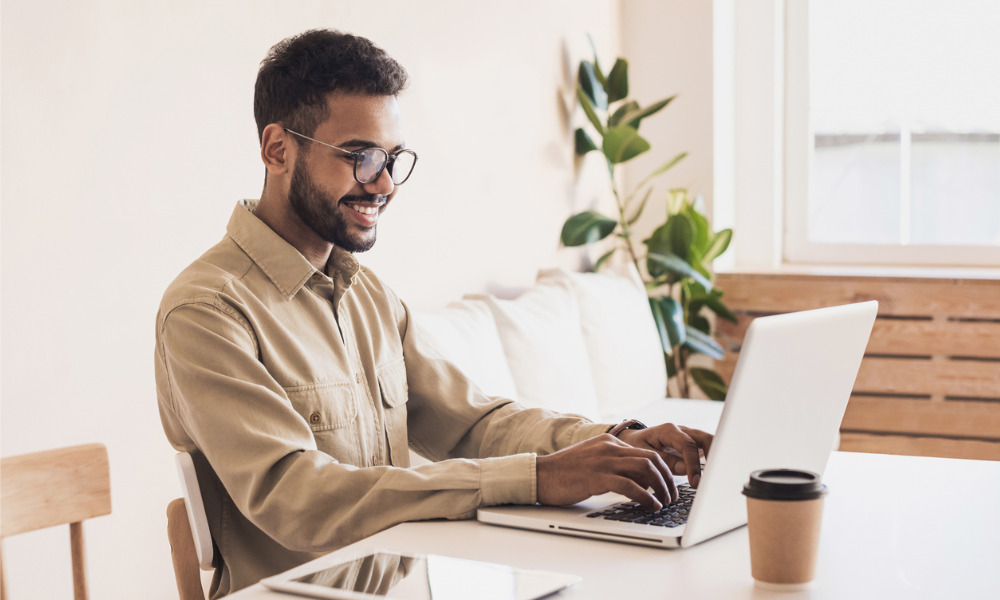 Around 95 per cent of in-house counsel who responded to a recent survey considered their legal departments prepared to transition to remote working arrangements during the COVID-19 crisis and the social distancing measures imposed by public health authorities.
The online flash poll conducted by the Association of Corporate Counsel aimed to assess how legal departments have been responding to the pandemic. Over a period of five days toward the end of March, 5,000 randomly chosen ACC members were asked to take part, and 277 members issued valid responses.
Transition to remote working
Around 68 per cent of respondents said that their legal department was very prepared to work from home, while around 27 per cent said that their department was somewhat prepared. Taken together, around 95 per cent said that they were ready to adopt remote working arrangements.
The remaining respondents, constituting around 5 per cent, said that their department was unprepared to make this transition.
Changes to labour and employment policies and procedures
The majority of respondents reported that there were no changes with regard to how such policies were being managed, though the workload had increased. Around 31 per cent of respondents said that the policies in place were holding up for the time being, while around 11 per cent said that their legal departments have been increasingly outsourcing work in relation to labour and employment from law firms. Only around four per cent of respondents to the poll said that they were utilizing new external resources such as subscription services.
Supply chain challenges
When asked about the role their legal department is performing to assist the organization with supply chain issues, most respondents said that their department was helping business leaders either with the assessment of risks connected with new supplier relationships or with planning for how to deal with possible supply chain gaps, with both these poll options selected by over 60 per cent of respondents.
On the other hand, the renegotiation of existing contracts and negotiation of new contracts were both options chosen by more than 40 per cent of respondents. Over 30 per cent of respondents selected the following options: "conducting or intensifying current supply chain risk assessments" and "enforcing or litigating over breaches of contracts in the supply chain."
Only around 15 per cent of respondents said that their department was helping their organization in relation to insurance policies.
"In-house lawyers possess the necessary skill set and knowledge to best guide companies through volatile business landscapes and unpredictable times," says Veta Richardson, president and chief executive officer of the ACC. "It's not surprising that under their leadership, law departments continue to carry out their functions while helping organizations adapt to this new normal."
The ACC intends to conduct more informal polls to canvass the responses of in-house counsel across a broad range of subjects. This flash poll was the first such survey.