Litigation likely on application to federally regulated business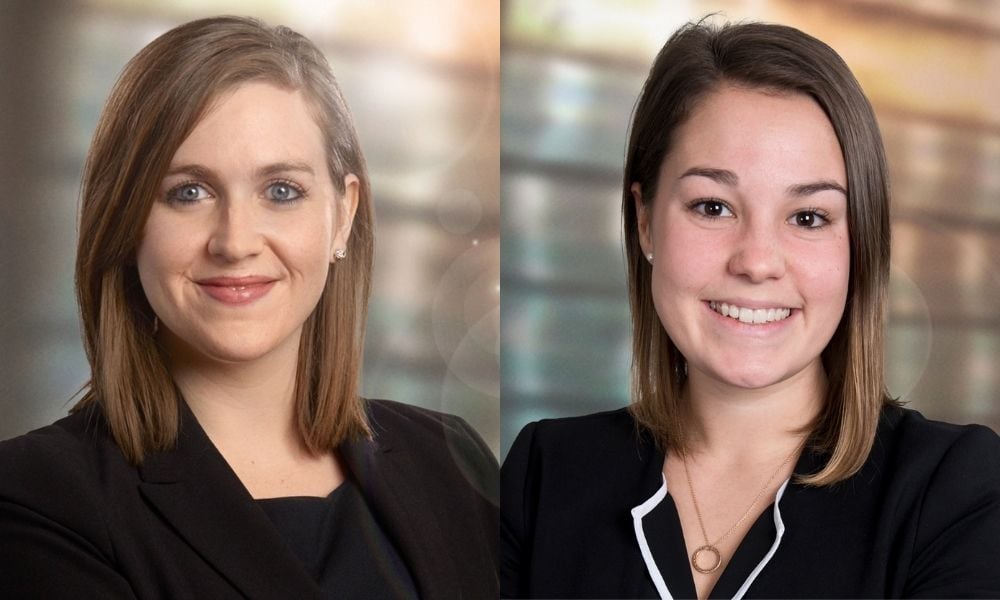 Quebec's new language laws, enacted last week, will have wide-ranging impacts on businesses, including widening coverage to smaller companies. Legal observers also predict a jurisdictional fight with the federal government over its application to federally regulated firms.
The National Assembly of Québec adopted Bill 96 – An Act respecting French, the official and common language of Québec – on May 24, overhauling the Charter of the French language.
The Act extends the "francization" requirements, where a company must demonstrate that the use of French is generalized throughout the workplace, from companies with more than 50 or more employees down to companies with 25 or more employees.
"For some of my clients where their head office is not necessarily in Quebec, if they're sitting in Toronto or the United States and they have employees in Quebec, they could be subject to this obligation," says Brittany Carson, a partner in the labour and employment law group at Lavery in Montreal. "It could actually be quite significant in terms of the use of French in their organization."
Although no provision of the Act expressly provides for it, the Quebec government also confirmed that it would require businesses under federal jurisdiction (e.g. banks, telecommunications and interprovincial transportation companies) to comply for their operations in Quebec, lawyers at Dentons wrote in a client bulletin.
"Absolutely, there will be some sort of challenge. I've seen lawyers already indicating that they're going in that direction," says Carson.
Although the previous version of the law did require many employment documents to be in French, "we really see that the bill is encouraging a more specific list of documents that have to be translated," says Emma-Sophie Hall, an associate at Lavery in the labour and employment law group. The Act also requires French written communications to employees unless a worker requests a different language of communication.
Companies have three years to prepare for the new francization obligations before they come into force. Businesses with 25 employees or more must register and obtain a francization certificate from the Office québécois de la langue française (OQLF).
Among the requirements set out to obtain a certificate, Carson says many clients are asking her how to demonstrate "necessity" where they want a language other than French to be required for an employment position. Employers "need to do a good job of evaluating the tasks for a job they're posting, [and demonstrate] that what exists already in the organization is not sufficient to cover off that requirement of a language other than French," says Carson.
In terms of enforcement, Carson says the legislation makes it easier for employees to file complaints when claiming a Charter violation.
Previously, the OQLF was more of a partner with businesses, Hall says, but now there are fines for companies that don't comply with the francization process.
The Act broadens the powers of the OQLF for inspections and investigations and grants the OQLF the authority to apply to a judge of the Superior Court for an injunction, says the Dentons bulletin.
The Act also introduces new civil sanctions for violations. A business may also be subject to the suspension or revocation of a permit or other authorizations for repeated contraventions. Companies that don't comply can also be barred from government contracts or subsidies.
The bill has many other detailed requirements for companies, including how it operates and its language for internal communication, software, work tools and client communication.
With files from Aidan Macnab