The full-service regional law boutique features a focused employment law division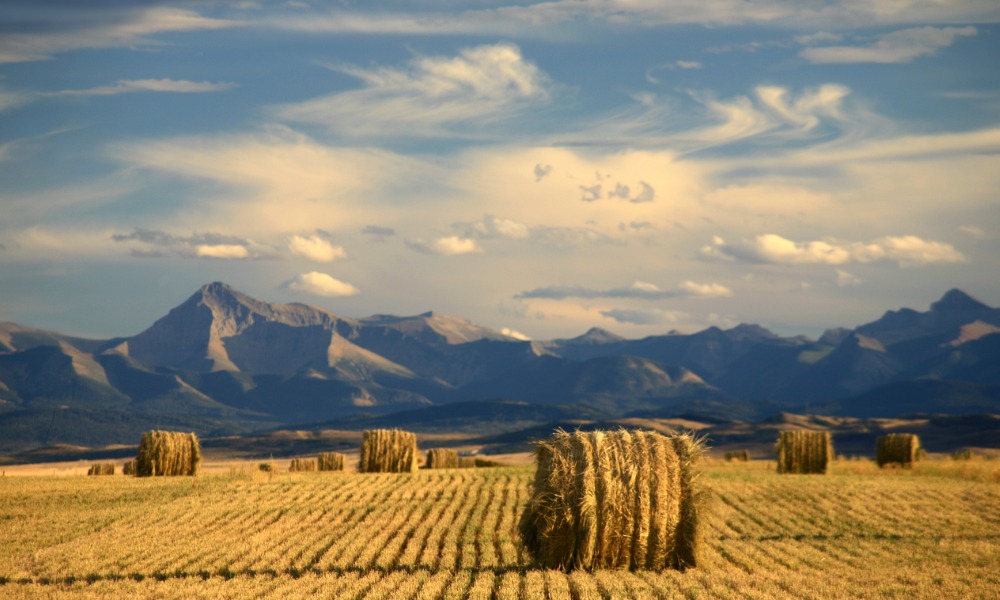 Two Alberta-based law firms, YYC Employment Law Group and Getz, Collins & Associates, have merged to form Collins Dugandzic LLP, a full-service regional law boutique.
Following the merger, which was announced on Dec. 19, 2019 and which took effect on Jan. 1, the firm will continue to go by the name YYC Employment Law Group for its employment law division in Calgary, while also providing services related to other legal matters in its Calgary and Strathmore offices.
Owing to its focused employment law division, the new firm is expected to be well-equipped to assist workers struggling in southern Alberta's economic climate.
"The transaction will redefine the Calgary and southern Alberta legal markets by way of providing a distinct alternative to the traditional and unchanged legal services model," said the news release. "Clients will benefit from both focused employment law counsel as well as from immediate accessibility to a full-service suite of high-quality and cost-effective legal services as a single-source service provider of services."
Randi Collins, who has owned and managed Getz, Collins & Associates since 2018, will be the new firm's Managing Partner, while Stephen Dugandzic, who formed YYC Employment Law Group in July 2018, will serve as Partner and Director, Business Development.
While Getz, Collins & Associates has been a "fixture in the Strathmore, Alberta community since the mid-1980's," it ventured into the Calgary market only in 2018. Collins said that the merger would help advance "mutual objectives of continuing to effect meaningful change" in the legal profession.
Dugandzic has dubbed the merger as a "milestone development," one which he hoped would enable his team to continue upholding a high-quality standard of legal service.