She was a senior general counsel at the Department of Justice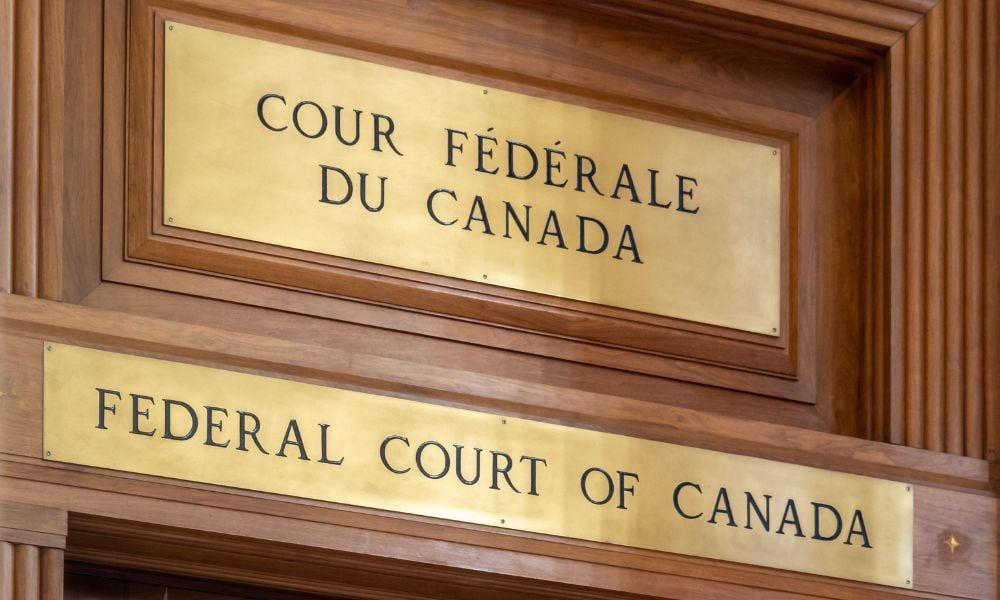 The Minister of Justice and Attorney General David Lametti has announced the appointment of Anne M. Turley as justice of the Federal Court and ex officio member of the Federal Court of Appeal.
Turley has served as a senior general counsel at the Department of Justice Canada in Ottawa. Her appointment fills one of the two remaining positions authorized under the Budget Implementation Act 2019.
Born and raised in Montreal, Turley earned her undergraduate and law degrees from Queen's University. She was called to the Ontario bar in 1993. She spent the next 30 years of her career as a civil litigator with the justice department and was appointed senior general counsel in 2009. She has appeared before all levels of courts, including the Supreme Court of Canada and the Federal courts. Her practice encompasses administrative, constitutional, and human rights law.
Turley was lead counsel for the government before the National Inquiry into Missing and Murdered Indigenous Women and Girls. She has also appeared before several federal administrative tribunals and commissions of inquiry.
Turley is an active contributor to legal education and mentoring in the department of justice. In 2009, she founded an initiative to support, develop and mentor women litigators in the department of justice. She also served as a director of The Advocates' Society, an advocacy advisor to the Supreme Court Advocacy Institute, and a Canadian Institute for Advance Legal Studies member. She was inducted as a Fellow of the American College of Trial Lawyers in October 2021.
"I wish Justice Turley every success as she takes on her new role. I am confident she will serve Canadians well as a member of the Federal Court," Lametti said.
Federal judicial appointments are made by the governor general, acting on the advice of the federal cabinet and recommendations from the minister of justice.