Appellant exhausted right to have contempt order set aside; appeal long out of time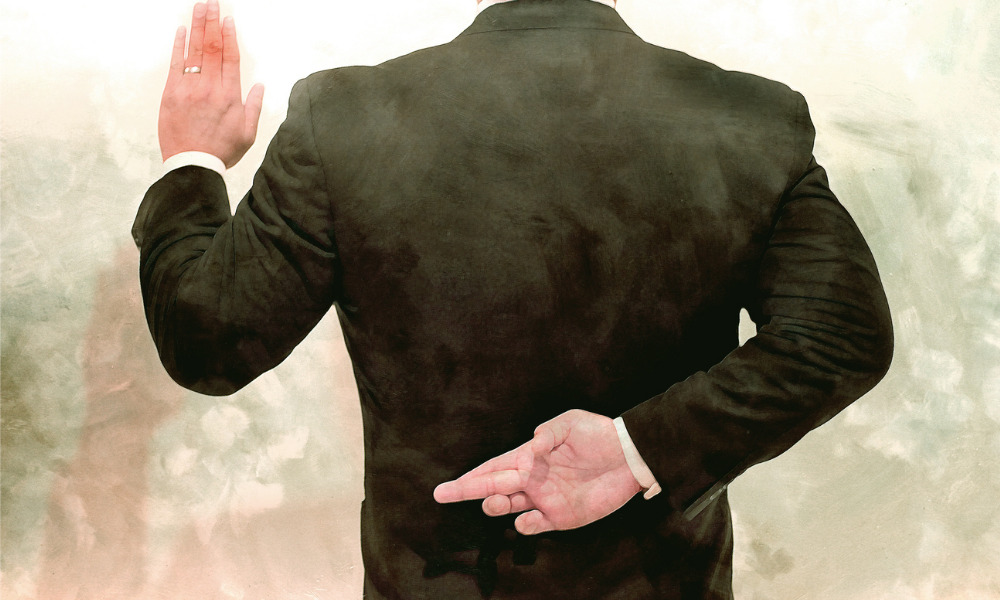 Numerous appeals challenging a civil contempt order agreed to by the appellant were continuations of his vexatious conduct, the Alberta Court of Appeal has ruled.
The appeals in Feeney v. Alberta, 2022 ABCA 253 involved numerous decisions by a case management judge regarding three actions against Alberta and other parties. The complaints originated from a perjury charge against Keenan Feeney relating to a false affidavit. The perjury charge was later withdrawn when Feeney agreed to be found in civil contempt and paid a fine.
While the contempt order was not appealed, multiple attempts to have the order set aside failed. One attempt included a complaint to the Law Society against the Crown. In the Crown's response to the Law Society complaint, Feeney learned about Triage Practice Protocol, which was relied upon in resolving the perjury charge.
Feeney filed an action against the province claiming negligence, nuisance, and charter breaches. In response, Alberta sought to have the claim reviewed under Civil Practice Note 7 as apparently vexatious.
Having found that the threshold for CPN7 was met, the case management judge found the claims to be an abuse of process and stayed the action on an interim basis.
Feeney then sought to have the case management judge recuse himself. He also sought permission to file a Notice of Constitutional Question based on the Triage Practice Protocol. Both applications were dismissed.
On appeal, Feeney raised thirteen grounds, many of which raised questions of fact and law.
The appeals were dismissed.
Appeals were continuation of vexatious conduct
On the outset, the appellate court found that these appeals were a continuation of Feeney's vexatious conduct. Feeney had exhausted his right to have the contempt order set aside and was long out of time to appeal the dismissals, said the court.
The appellate court found no error in the case management judge's assessment of the allegations of bias against him. Neither were the findings that the appellant abused the process in error, said the court.