Businesses prepare for a surge in litigation as courts re-open and restrictions are lifted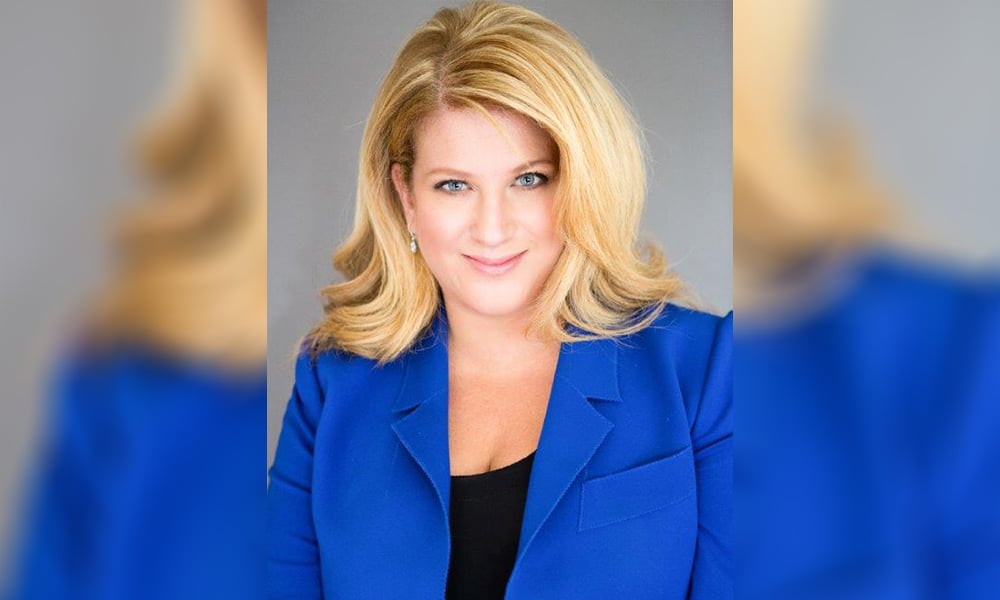 As businesses slowly start to re-open after weeks of lost revenue resulting from the COVID-19 pandemic, many organizations are preparing for a heightened risk of liabilities and potential litigation fallout.
Litigation risk is greater in the current economic climate so the ligation team at BMO closely watches activity in the U.S. as an indicator of what to expect in Canada. The team also carefully monitors issues reported in the media.
"We're keeping an eye on class actions already filed in Canada," says Dina Raphaël, associate general counsel, litigation, at BMO Financial Group. "We note claims for business interruptions, for outbreaks in long term care facilities as well as consumer protection-related claims. Looking at the U.S., there is a significant amount of litigation, so I anticipate we will see more claims in Canada once the courts re-open and people have the time and funds to allocate to litigation."
Current cases are limited as courts are hearing urgent matters and some jurisdictions do not allow for electronic filing, but Raphaël anticipates a surge of activity when restrictions are lifted, so preparation is critical.
"We should see more class actions related to consumer protection resulting from the pandemic, contractual disputes, insolvency and restructuring cases, employment complaints, insurance and fraud-related litigation," says Raphaël, who is speaking at Canadian Lawyer's webinar on May 11: COVID-19: Litigation Fallout - What Organizations Need to Do to Mitigate Their Risk.
Raphaël leads the team that supports the bank for all litigation matters for BMO across Canada. Identifying risks and trends and managing them in a preventive way, while driving great customer experience, is a priority for the team. To do so, the litigation group maintains close contact with BMO's Voice of the Customer team that handles enquiries and complaints at BMO.
Given the current economic downturn, several relief programs are being offered by the bank to help customers who are suffering financially during the crisis.
"Our customer is at the centre of what we do," says Raphaël. "We are focused on helping customers go through these unprecedented times. It's at times like these that we have to be even more agile and make sure conversations happen quickly and that we take action and try to meet customer expectation."
Employment litigation is a concern for all employers. As the pandemic situation progresses and businesses prepare to relocate staff back to an office environment after weeks of social distancing, care must be taken to ensure that health risks are managed, and employees feel safe. Privacy related questions will also have to be considered by employers.
Raphaël notes that pre-existing risks have been enhanced by the current crisis, including fraud and financial abuse. There have been several reported COVID-19 related frauds, including telephone fraud, phishing, malware scams, hacking and schemes related to contractual agreements. As employees are working remotely, the fraud risk is increased.
An initiative which was introduced by the bank last year to protect vulnerable customers - including seniors - from financial abuse has been extremely helpful to Raphaël and her team.
"We're thankful that we already had this program in place because in the current situation there is an increased risk of financial abuse," she says.
Raphaël hopes that dealing with the COVID-19 crisis will offer some positive takeaways to help teams manage future crises that may arise.