CBABC seeks funding for legal aid and modernization of court system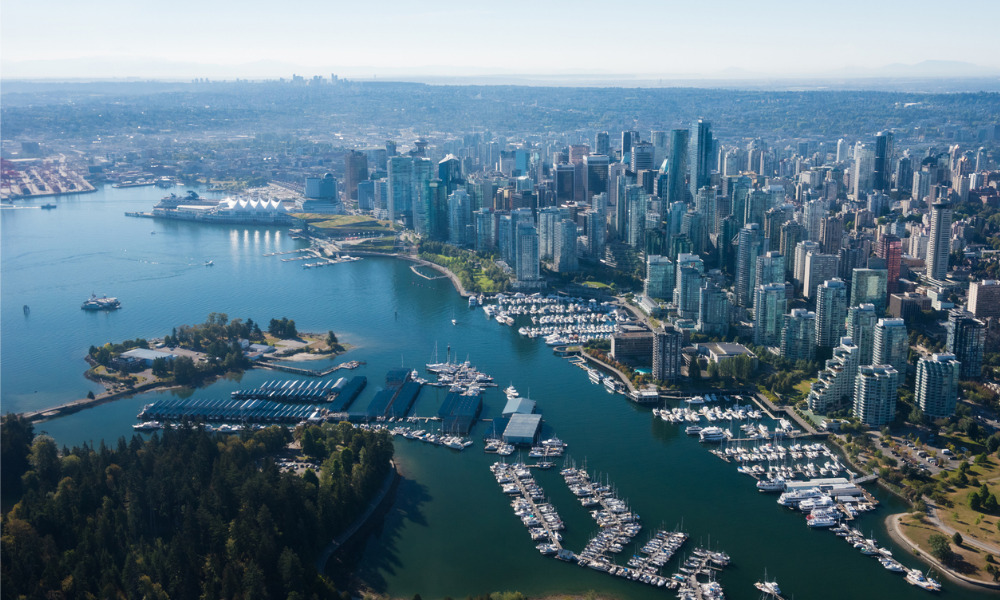 During the Budget 2023 consultation, the Canadian Bar Association's British Columbia branch has appealed for support to address gaps and improve the justice system across the province.
In its written budget submission, the CBABC asked the provincial government for additional funding for legal aid, data collection and disclosure, and modernization of the court system. It noted that while one in five Canadians faces legal problem in any given three-year period, it seems only "little progress" has been made to allocate needed funding in the provincial budget.
"We acknowledge the government's efforts to increase access to justice in British Columbia, but more can be done," the CBABC said. "Every Canadian has a right to a justice system that is fair, timely, and accessible, [and] the government has the ability to fund a fair and effective justice system which in turn, will support the well-being of residents in British Columbia."
In particular, the CBABC recommended funding for the expansion of legal aid services, particularly for parents and children in family disputes, mental health patients requiring advocacy, and members of 2SLGBTQ+ communities which have specialized legal needs.
"Although many people assume legal aid is available to address family law problems, for decades there has been no legal aid funding to address the majority of family law matters, such as child support, spousal support, division of assets and debts, and parenting arrangements," the CBABC said.
The CBABC claimed that BC remains one of the Canadian provinces that does not provide patients detained under the Mental Health Act with access to legal representation. Moreover, 2SLGBTQ+ communities are more exposed to racism and face a particularly large gap in accessing justice, yet there are no available legal aid clinics to help resolve their legal issues, the CBABC added.
The CBABC also suggested funding for the establishment of "a robust data collection and disclosure infrastructure" to understand the experience of the court system users.
"Although the health and public education systems have robust data collection and disclosure protocols, the justice system is far behind and requires investment to ensure that scarce resources are properly allocated and improvements to the system meet the needs of its users," the CBABC said.
Lastly, the CBABC proposed additional funding to enhance the skills and knowledge of court services branch and judicial administration staff to fully transform and modernize the court system.
While the province's "Court Digital Transformation Strategy" was a "key development" in modernizing the justice system, the CBABC stressed that further funding is needed to continuously support remote appearances for pre-trial hearings in criminal, civil, and family matters, digital information-sharing platforms to reduce reliance on paper documents, and a digitally skilled workforce.
"These innovations are long overdue, but they continue to be delayed or restricted from province-wide implementation due to lack of funding," the CBABC said.