New tools will help those navigating court proceedings without a lawyer prepare their cases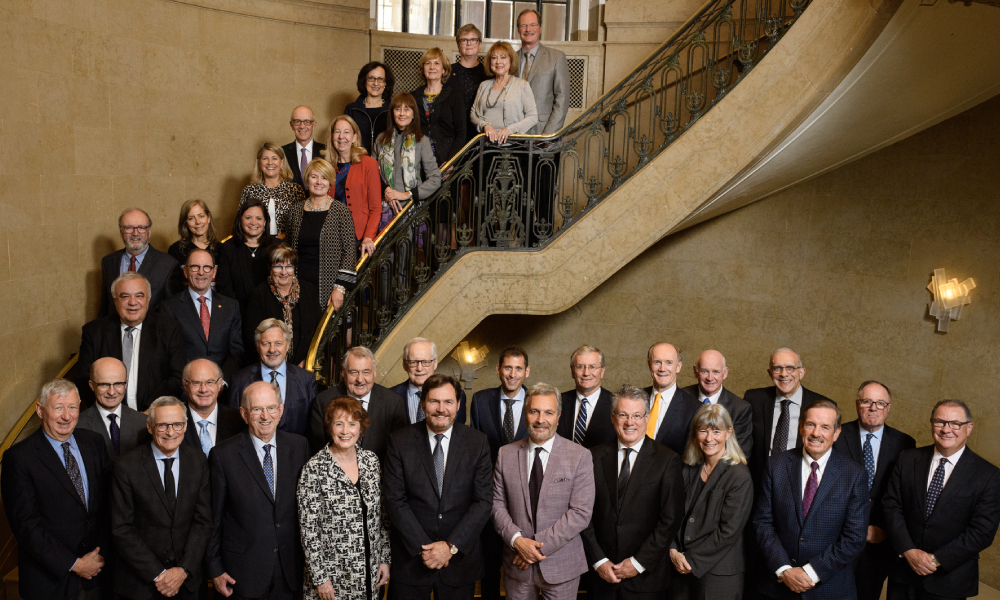 The Canadian Judicial Council has published three new informational handbooks for self-represented litigants, providing guidance on civil, criminal, or family litigation procedures for each province and territory, available in both English and French.
The handbooks, produced by the council together with the Judicial Education Society of British Columbia, aim to assist individuals navigating the justice system without the representation of legal counsel as they prepare for court proceedings and to offer judges tools they can suggest to such self-represented litigants, the council said in a press release.
The handbooks also seek to address the need to ensure better access to justice for all Canadians and to afford self-represented litigants fair access and equal treatment before the courts, said Richard Wagner, the council's chairperson and Canada's chief justice, in the press release.
John Rooke, associate chief justice of the Court of Queen's Bench of Alberta and the council's lead on this initiative, said the resources aim to provide helpful guidance to all. "The number of persons who represent themselves in court has increased considerably in recent years and continues to grow," said Rooke.
The handbooks include information on the manner of preparation for a hearing, the applicable rules and legislation and the sources for where to access free or cheaper legal assistance and related resource agencies, according to the council's website describing the new initiative. The handbooks' resources sections, which are pertinent to every Canadian jurisdiction, outline how to acquire electronic access to statutes, regulations and forms.
The handbooks use an easy-to-understand format and include several worksheets, useful tips, definitions of legal terms, and practical examples to help self-represented litigants navigate court procedures.
The council's website noted that the handbooks are meant to provide general information and to act as a starting point to guide and to help litigants, and are not intended to anticipate every potential legal situation or to serve as a substitute for a lawyer's advice.
The council's members discussed the approval of these handbooks for self-represented litigants during its three-day annual spring meeting, which ended on Apr. 9. All 41 of the council's members attended the meeting via videoconference and discussed various issues and initiatives to improve the administration of justice.