Issues discussed included the need for greater investment in digital technologies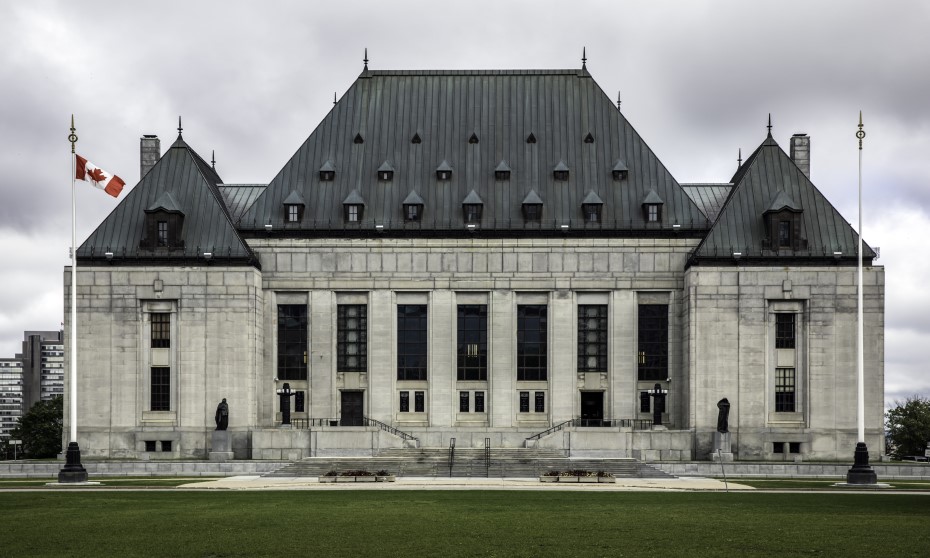 The Canadian Judicial Council expressed support for increased reliance by the courts on teleconference and video-conference hearings, in order to help prevent the spread of COVID-19, at its annual meeting on April 8.
In place of its annual in-person meeting, the chief justice of Canada, provincial and associate chief justices met via teleconference to discuss key issues facing the Canadian judiciary today, especially in light of the rapid developments surrounding the pandemic.
"All levels of court have moved to put the protection of the public's health first and foremost," said Chief Justice Richard Wagner, who chairs the CJC. He also said that protecting the public should be balanced with maintaining the open court principle, which calls for the effective administration of justice.
The CJC then discussed the need for proactive exploration and additional government investment in digital technologies, such as e-filing. The CJC also emphasized that courts across the country should continue sharing their insights into responding to the public health crisis and should continue exercising flexibility in relation to procedural rules while ensuring that the rule of law prevails.
David Lametti, Minister of Justice and Attorney General of Canada, told the CJC members that he would continue collaborating with them on joint projects to improve public confidence in the justice system and to reform legislation governing the judicial conduct process, among other planned amendments.
The CJC also discussed ways to ensure the continued fulfillment of the education and professional development needs of judges, such as by investment in sexual assault training. In addition, it released a "Report to Canadians on the work of the Canadian Judicial Council, detailing its activities in relation to judicial conduct review, judicial education, the ethical principles for judges, access to justice, committee management and communications.