Today's update for courthouses across Canada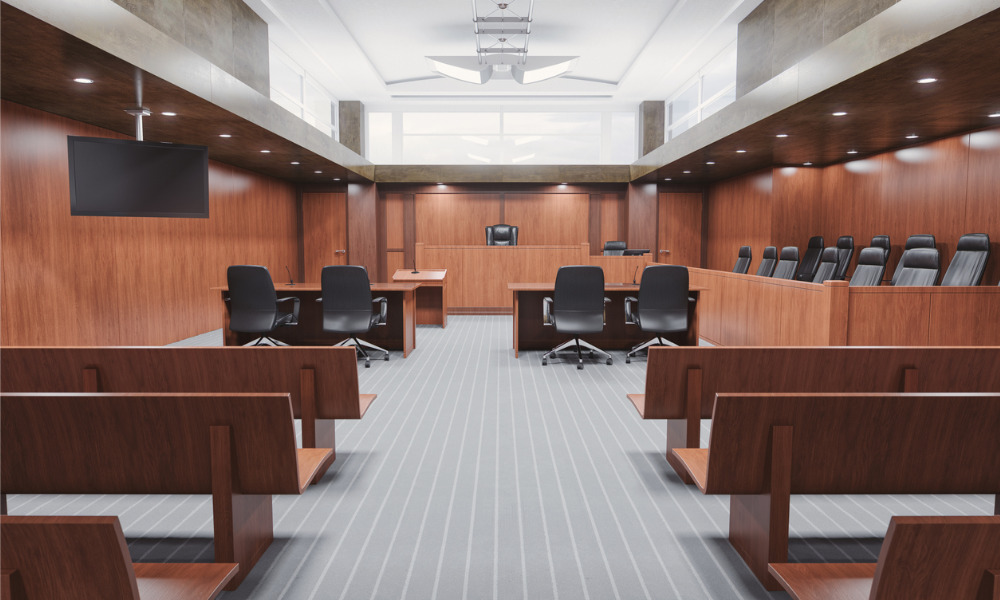 Courts across Canada are taking extraordinary measures to control the spread of the new coronavirus COVID-19. Below is a roundup of actions courts are taking across the country.
Federal
News release dated June 3
The court is getting set to hold virtual hearings for the first time, with the first virtual appeal scheduled for June 9. The court has made spaces available via Zoom for those interested in observing the hearings, in keeping with the open court principle. Registration is required to act as a virtual observer but not required to access the webcast.
"We may not be able to welcome members of the public to our physical courtroom, but we are excited to invite everyone to our virtual courtroom for the first time," said Chief Justice Richard Wagner in a news release.
Practice Direction and Order (COVID-19): Update #3
Subject to certain exceptions, the court is extending the suspension period described in its Apr. 29 update until June 15, extending the timelines for filing documents and taking other procedural steps until June 29 and refraining from holding in-person hearings until July 13.
British Columbia
Provincial Court of Saskatchewan
Sitting Notice, June 1, 2020
As of June 1, the following court points are open: Estevan, La Ronge, Lloydminster, Meadow Lake, Melfort, Moose Jaw, North Battleford, Prince Albert, Regina, Saskatoon, Swift Current, Wynyard, Yorkton, Carlyle, Fort Qu'Appelle, Kindersley, Montreal Lake, Nipawin, Punnichy, Spiritwood and Weyburn.
Ontario
Ontario Superior Court of Justice
Notice Regarding the Suspension of Small Claims Court Operations
The Small Claims Court has started scheduling remote settlement conferences for non-urgent matters where all parties have agreed to proceed remotely, each defendant has filed a defence or has been noted in default prior to Mar. 16 and all parties have agreed to rely solely on the pleadings as filed and served.