Today's update for courthouses across Canada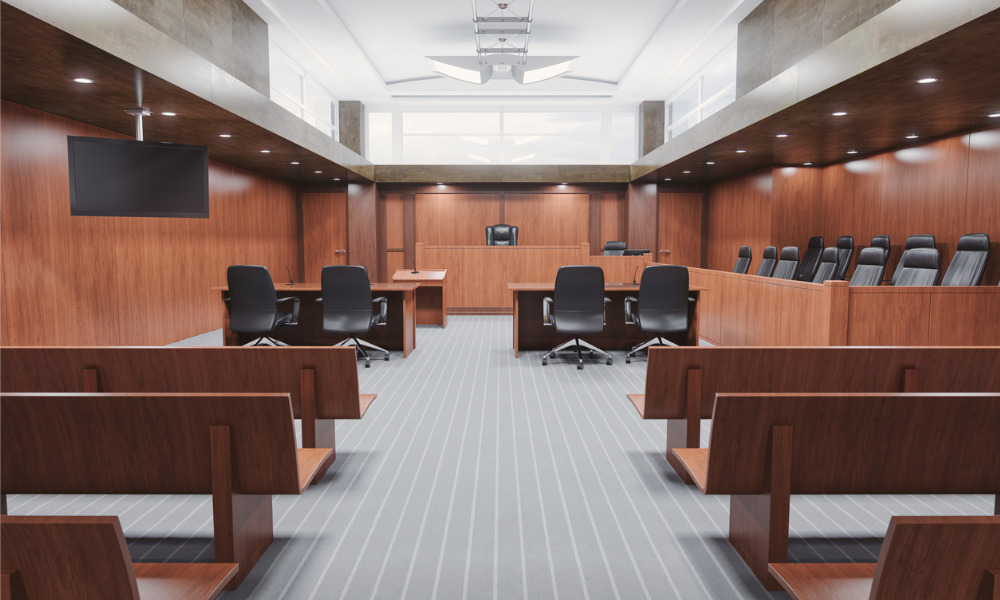 Alberta
Notice to the profession and public regarding courts' responses to COVID-19 pandemic
This notice was posted on the websites of both the Court of Queen's Bench of Alberta and the Court of Appeal of Alberta. In light of the impact on court operations of the Premier of Alberta's Mar. 17 declaration of a public health emergency, the court has asked members of the public who are not necessary to court proceedings to refrain from visiting courthouses in the province. Traffic courts are not operating, so individuals are asked to pay tickets and other fines online rather than visiting the courthouses.
Provincial Court of Alberta
Update! COVID-19 pandemic planning for the scheduling of matters
The court has announced an update of the measures it adopted to limit regular court operations to help reduce the spread of COVID-19.
Court of Queen's Bench of Alberta
Announcement from Resolution and Court Administration Services (RCAS): Email filing of court documents
To help limit the number of people visiting courthouses, the court has provided an enhanced email filing system for court documents, applicable to all Queen's Bench judicial centres. Effective Mar. 24, law firms and lawyers who have existing fax filing accounts or who wish to open a fax filing account can now file documents in their local judicial centre.
Court of Appeal of Alberta
Notice to public and profession — COVID-19
Effective Mar. 23, the court will continue to hear appeals, applications and motions, but not in person. The court is implementing certain protocols, such as audio or video conference, depending on whether the proceeding involves a single-judge duty matter or a three-judge panel. Effective Mar. 25, certain procedural time limits will be extended. Counsel and parties are encouraged to file documents by email or fax, where possible.