Court appearances are not required unless involving urgent or in-custody matters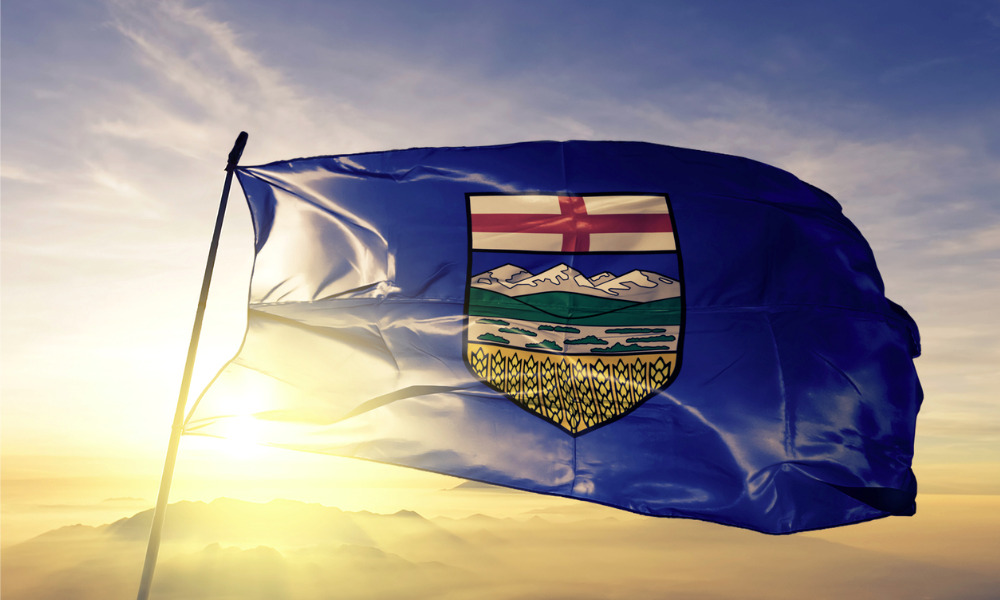 To help avoid the spread of the coronavirus COVID-19, the Provincial Court of Alberta announced on Monday that parties scheduled to appear in a civil, criminal, family, provincial offence or traffic court proceeding do not need to attend court, except if the proceeding involves an in-custody or urgent criminal matter or an urgent family or child protection matter, effective Tuesday and until further notice.
Individuals may only enter courtrooms if they are required to be there as parties or witnesses, or if they are a member of the press. Legal counsel can enter the courthouse for urgent court-related business. Those advised to self-isolate or those who are self-isolating cannot enter the courthouse.
Despite these limiting measures, Alberta's Provincial Court will stay open and certain types of legal matters will proceed. All in-custody matters for criminal and youth criminal proceedings will be heard, while urgent out-of-custody matters will be heard with leave of a judge. Those with court appearances scheduled between Mar. 17 and May 22 will not be required to attend court, subject to the aforementioned exceptions.
Civil matters will, in general, be adjourned indefinitely, with parties to be contacted for rescheduling. However, urgent matters will proceed with leave of the court, and desk assessments and desk applications will also be available. Pretrial conferences and case management set to proceed before May 22 will be done by telephone.
As for family proceedings, non-urgent matters set to proceed after Tuesday will be adjourned for ten weeks from the scheduled date, while urgent matters will be heard. Pre-trial conferences, child protection case management meetings and judicial dispute resolutions will be done by telephone, except if adjourned. In the case of a child protection hearing where the parties agreed to a return, supervision order, temporary guardianship order or permanent guardianship order, the hearing will push through, on an as-needed basis.
Traffic courts will be closed, effective Tuesday and until further notice. As long as the closure is in effect, in-person court appearances are not required, but parties should contact the court via telephone, e-mail or fax if they do not dispute their ticket but require time to pay, if they seek an adjournment or if they wish to enter a not-guilty plea and set a trial date. Fines may be paid online or by mail or through a registry office.
The announcement follows similar moves by courts in other provinces, including Ontario and Quebec.