The guide compares court systems, periods, appeals, and other aspects of procedure across countries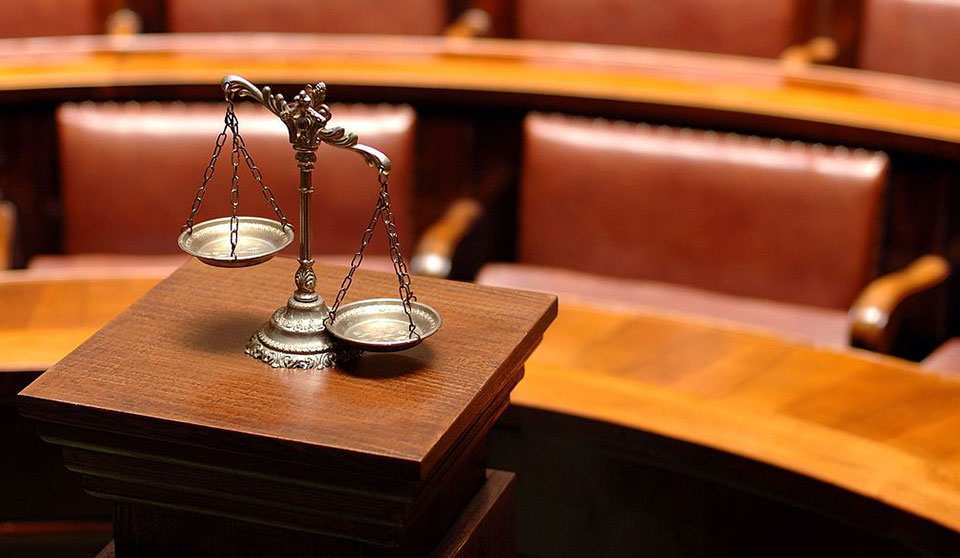 DLA Piper has released its Global Litigation Guide, a comparative online reference for civil litigation as applied to 30 different jurisdictions around the world.
While the firm primarily created the guide in order to address the needs of its global clients, the online resource has a "universal relevance" to all practitioners, in-house counsel, and clients who have dealings in more than one country.
"It includes, for example, the ability to make comparisons of court systems in separate jurisdictions, highlights differences in the discovery process and approaches to class actions," said a news release from the firm's official website.
Apart from this information, the guide explores other topics specific to each country, such as procedure, timing, disclosure, limitation periods, default judgments, appeals, interim reliefs, prejudgment attachments, freezing orders, costs, as well as key contact persons from DLA Piper's offices around the globe.
The news release also stated that the guide will be updated regularly, and that users interested in jurisdictions not mentioned can contact the firm directly.
While criminal or administrative litigation is beyond the coverage of the guide, the firm has other resources in relation to civil litigation, such as its legal professional privilege guide, as well as a third party funding guide that it intends to release soon.