She was a partner at Gowling WLG in Ottawa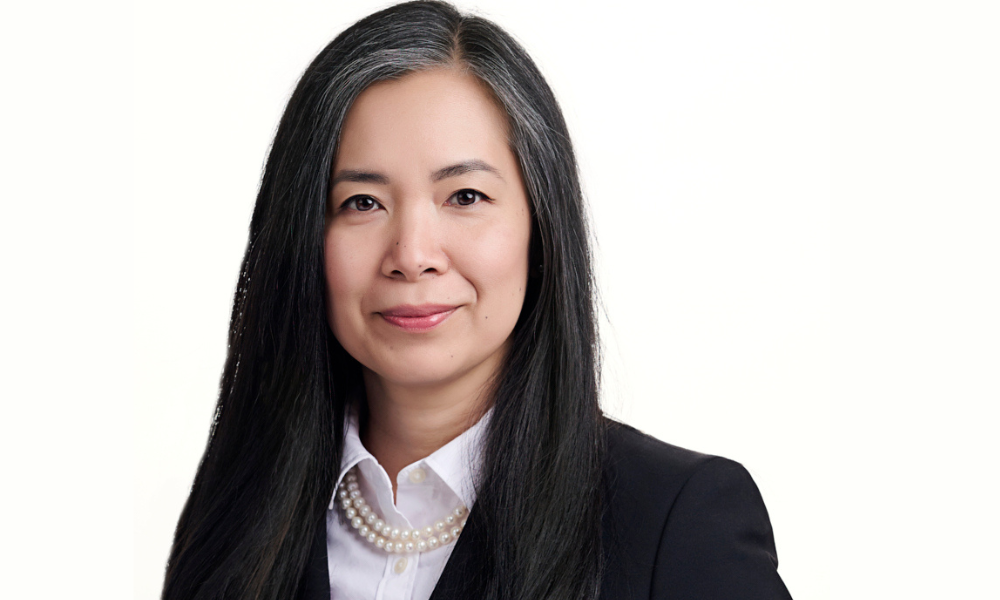 Minister of Justice and Attorney General Arif Virani has announced the appointment of leading procurement law practitioner Phuong T.V. Ngo as a judge of the Federal Court.
Ngo was born in Vietnam and immigrated to Canada with her family as a young child. She was a partner at Gowling WLG in Ottawa, where she spent her entire legal career. Throughout her career at the firm, Justice Ngo served as the leader of the Procurement Law Group. Ngo's practice focused on procurement law, covering administrative law, regulatory and compliance matters, and procurement-related disputes and litigation. In her medical defence and health law practice, she specialized in civil litigation, regulatory issues, and privacy law.
Justice Ngo's contributions to the legal field have been widely recognized, earning her accolades as a leading practitioner in procurement law. She has also previously served on the Board of Trustees of the Canadian Museum of Immigration at Pier 21.
"I wish Justice Ngo every success as she takes on her new role. I am confident she will serve Canadians well as a member of the Federal Court," Minister Virani said.
Ngo replaced Justice R. Barnes, elected to become a supernumerary judge effective November 22, 2020. Ngo obtained her bachelor's degree from Carleton University and the University of Ottawa. She also received her law degree from the University of Ottawa in 1998 and was called to the Ontario bar in 2000.
The Department of Justice highlighted that Ngo's appointment aligned with the government's commitment to diversity in the judiciary. Since November 2015, over 645 judges have been appointed, with more than half being women and increased representation from racialized persons, Indigenous individuals, 2SLGBTQI+, and those with disabilities.
Federal judicial appointments are made by the governor general, guided by advice from the federal cabinet and recommendations from the minister of justice. The Judicial Advisory Committees across Canada, representing each province and territory, evaluate these judicial applications.