Régimbald is a former partner at Gowling WLG in Ottawa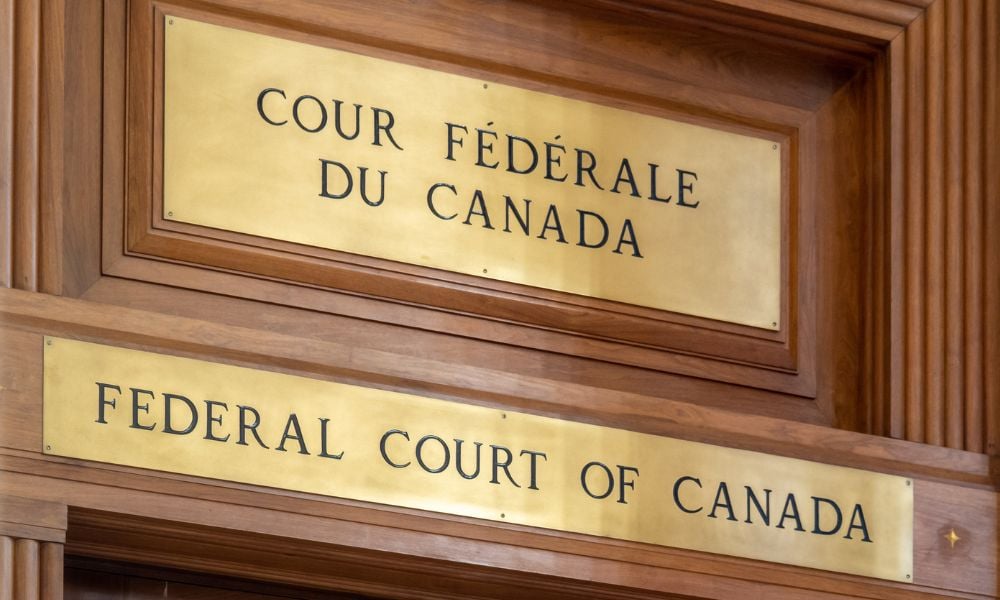 Minister of Justice and Attorney General of Canada David Lametti recently announced the appointment of Guy Régimbald as a judge of the Federal Court of Canada.
"I wish Justice Régimbald every success as he takes on his new role," Lametti said. "I am confident he will serve Canadians well as a member of the Federal Court."
Justice Régimbald replaces Justice René LeBlanc, who was elevated to the Federal Court of Appeal in April 2020.
Régimbald was a partner at Gowling WLG in Ottawa when he received his appointment. He was also the national leader of the firm's administrative law group. He focused his practice on constitutional law, administrative law, Indigenous law, intellectual property, and taxation and has appeared before courts and tribunals across Canada, including 26 appeals at the Supreme Court of Canada.
Before joining Gowling WLG, he served as a law clerk to Federal Court of Appeal chief justice Marc Noël and former SCC justices Marshall Rothstein and John Major. He also worked at the Department of Justice Canada and the Privy Council of Canada and taught constitutional law, administrative law, and international law at the University of Ottawa.
Régimbald has authored several law books, including "Canadian Administrative Law," "Halsbury's Administrative Law," and "Halsbury's Constitutional Law – Division of Powers." Moreover, he is the co-author of "Law of the Canadian Constitution" "Supreme Court of Canada Practice."
Throughout his career, he has been actively involved with the Canadian Bar Association. He previously chaired the federal courts bench and bar liaison committee and the administrative law section. In addition, he served on the executive of the constitutional and human rights law section.
Régimbald obtained his LLB from the University of Ottawa. He also received a Bachelor of Civil Law degree from the University of Oxford. He was called to the Ontario, Quebec, and Nunavut bars in 2002, 2007, and 2016.