Justice department implements reasonable safety precautions for this purpose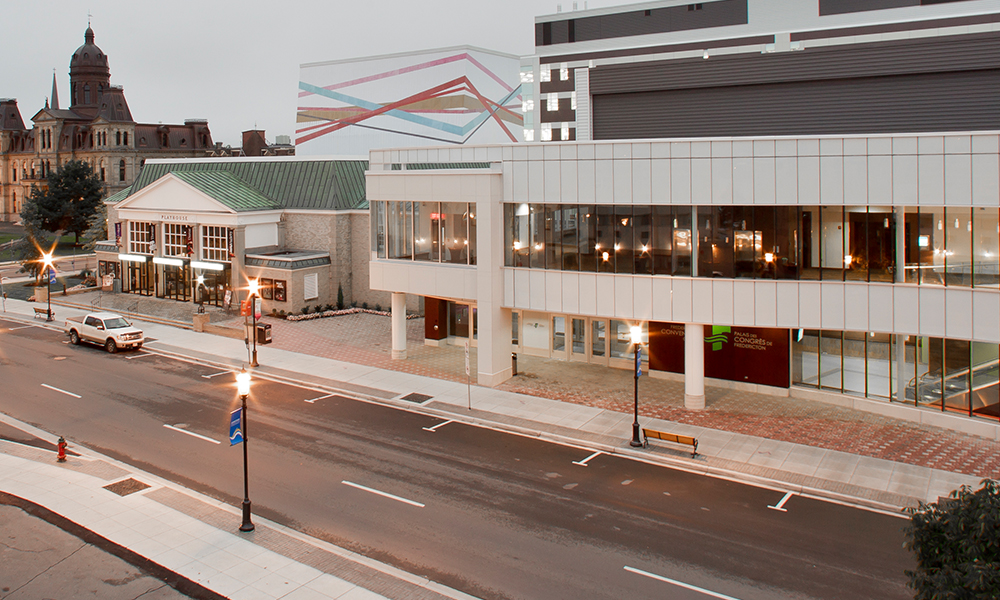 New Brunswick is the first jurisdiction in Canada to conduct a jury selection and full jury trial ever since the COVID-19 pandemic initially restricted court operations nationwide.
The jury selection for the fitness hearing of Matthew Vincent Raymond took place earlier in August, with precautions being implemented so that the hearing would proceed safely. The Department of Justice and Office of the Attorney General secured bigger spaces at the Fredericton Convention Centre to establish temporary courtrooms which would permit physical distancing throughout the duration of the trial and imposed health screening and contact tracing measures.
Jurors were subjected to pre-trial screening, which would reduce the number of individuals required to be physically present for the jury selection process. Jury candidates were also assigned barcodes for them to register via a computer program, which would minimize the time they would need to spend on-site for the selection process.
These measures were to address the expected issues that may arise when conducting a jury trial in the context of the COVID-19 crisis. The jury selection process typically requires the presence of a high volume of participants.
Jury duty is an important pillar of the justice system and is a segment of the law which protects our fundamental rights," said Andrea Anderson-Mason, the province's justice minister and attorney general Anderson-Mason.
Anderson-Mason said that the province wants to ensure the continued timely administration of justice and has developed a streamlined process to promote the resumption of in-person proceedings.
Jury found Raymond fit to stand trial
Raymond faces four counts of first-degree murder. During the fitness trial, a 12-person jury listened to defence testimony. First, a psychiatrist who had been treating the accused testified that the accused had schizophrenia, which caused delusions and disorganized speech. The psychiatrist had recommended mandatory medication.
Second, a member of the defence team of the accused testified regarding the behaviour of the accused during their meetings and regarding confrontations of the accused with guards and jail staff. The witness said that the attitude of the accused had changed after taking mandatory medication.
After deliberating, the jury decided that the accused was fit to stand trial, which is set to start on Sept. 15.