Previously had advised United Nations Compensation Committee in Geneva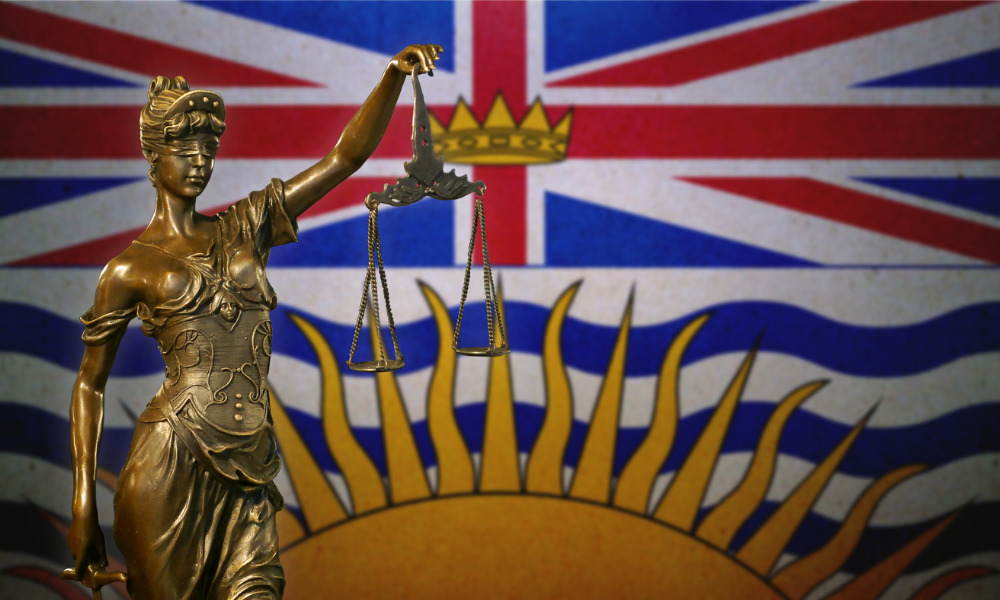 Emily Ohler will serve a three-year term as chairperson of the B.C. Human Rights Tribunal, effective Aug. 1, says a news release from the B.C. Ministry of Attorney General.
Ohler worked as a litigator in Vancouver before moving to Geneva, Switzerland to advise the United Nations Compensation Commission on policy, legal, procedural and practical matters relating to post-conflict claims and sustainable development projects. The Compensation Commission is a subsidiary of the United Nations Security Council.
Upon Ohler's return to Vancouver, she incorporated Broadleap Solutions Ltd., an international advisory firm that seeks to implement the United Nations Guidelines on Business and Human Rights and that provides advice on equity and diversity policy.
Ohler has been a lecturer and adjunct professor at the University of British Columbia, where she taught international and common law. She received her JD from Osgoode Hall Law School in 2000 and her master's degree in international and comparative law from the National University of Singapore in 2004.
Ohler, who first joined the tribunal as a full-time member of the tribunal in June 2016, will take over the role from Paul Singh, who agreed to serve as the tribunal's acting chairperson for a six-month term while the recruitment process was ongoing.
Singh, who recently accepted an appointment to a five-year term at the Canadian Human Rights Tribunal, will continue to act as a part-time member of the B.C. Human Rights Tribunal while beginning his duties as a part-time member of the Canadian Human Rights Tribunal.
With the federal justice department, Singh has served as a senior federal Crown counsel and has practised civil litigation, administrative law, constitutional law and human rights law. He has also been a B.C.-based civil litigator with practice areas including commercial, insurance and employment law. He earned his LLB from the University of British Columbia in 2000 and his admission to the B.C. and Ontario bars in 2004. He finished his mediation training at Harvard Law School's Program on Negotiation in 2019.
The B.C. Human Rights Tribunal, an independent, quasi-judicial body established by the B.C. Human Rights Code, accepts, screens, mediates and adjudicates human rights complaints in the province. The tribunal offers the parties the opportunity to attempt resolving their proceedings through mediation and offers respondents a chance to respond to a complaint and to file an application to dismiss a complaint without a hearing. The hearing will move forward if the parties have failed to resolve the complaint and to have it dismissed.