Veterans Legal Assistance Foundation assists those facing ongoing delays in accessing support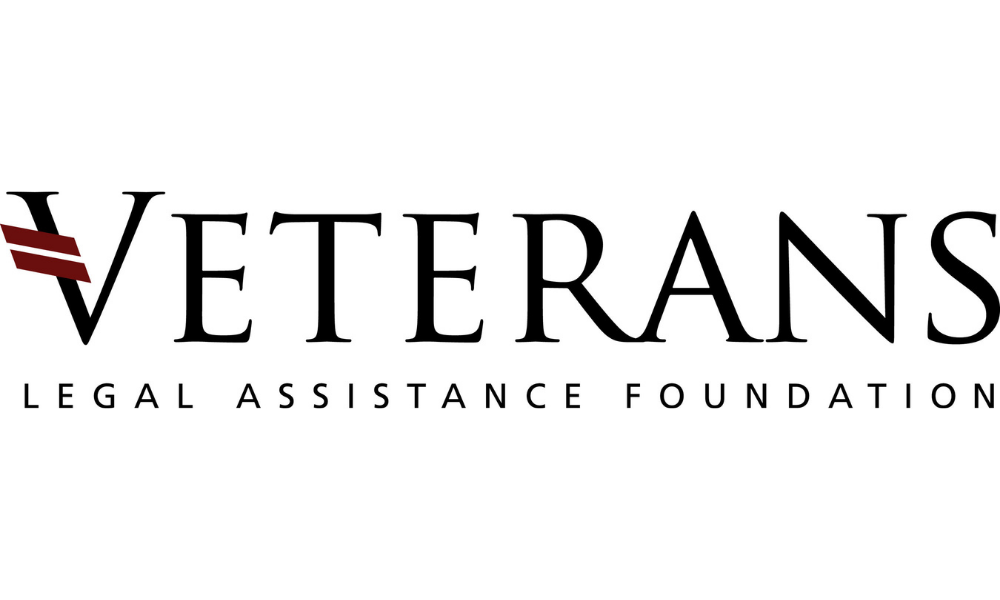 The Veterans Legal Assistance Foundation will offer free advisory services to military and Royal Canadian Mounted Police veterans to help them and their families navigate the administrative challenges when attempting to access support for matters like treatments and living expenses.
The foundation, using residual funding from the class action award in Toth v. Canada, 2019 FC 125, will assist veterans with ongoing delays in accessing support and to address the reality that many veterans are suffering from physical and mental illness, and often living in poverty, including homelessness and food insecurity.
"The wellbeing of Canada's veterans should be a top election issue," said Peter Stoffer, a former Member of Parliament who now chairs the foundation's board of directors, in a news release. "Veterans shouldn't have to navigate complex processes just to obtain the benefits they deserve."
"We must keep pushing for justice, and we want to hear from federal leaders on this need," said Stoffer in the statement. "But in the meantime we'll do as much as we can to give veterans the front-end support they need now," he added.
The Veterans Legal Assistance Foundation is a charitable organization promoting access to justice for current or former members of the Canadian Armed Forces and the RCMP, as well as their family members, by lessening the burden of legal fees relating to administrative tribunals and courts. The foundation's funding originated from the SISIP class action settlement, aiming to assist veterans in acquiring the payments to which they are entitled.
Previously the foundation had been paying for veterans' eligible legal bills up to $10,000, normally for disability and other claims broadly benefiting veterans. The foundation now expects to do more thanks to the new funding, said Peter Driscoll, founding chair of the foundation and lead counsel on the SISIP class action, in the news release.
"Veterans need help with forms and documents, especially if they are dealing with physical or mental health disabilities," said Dennis Manuge, VLAF ambassador and representative plaintiff for the SISIP class action. Sometimes veterans simply need assistance with using the Veterans Affairs Canada website and not with court proceedings, Manuge added.
The Toth v. Canada class action, which challenged the validity of offsets made by the federal government to the disability pension prior to May 29, 2012, resulted in a $100-million settlement agreement, with unclaimed amounts being considered residual funds. On Jan. 6 the court determined that such residual funds would be paid to four charities: the Veterans Legal Assistance Foundation, the Bursary Fund (Manuge), the Royal Canadian Legion Poppy Fund and Ottawa Inner-City Veterans Outreach and Support.