Commission orders man to pay $1,500 for discriminating against prospective buyer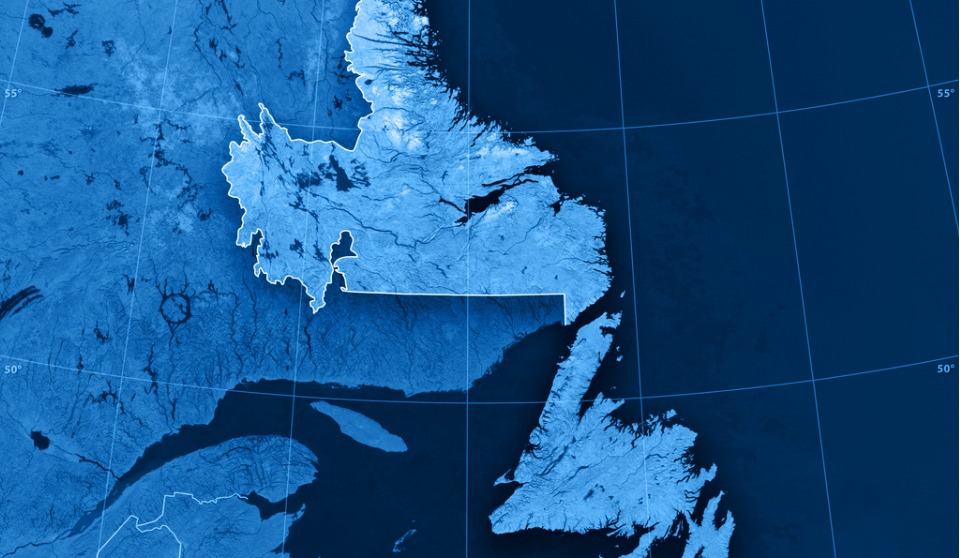 Discrimination against a person with respect to goods customarily available to the public has been held to apply to online transactions via websites like Kijiji.
In a dispute before the Newfoundland and Labrador Human Rights Commission, the complainant alleged that the respondent's reply to his email query in relation to a used car that he wanted to purchase was discriminatory under s. 11 of the Human Rights Act, 2010, which prohibits discrimination "against a person or class of persons with respect to goods, services, accommodation or facilities that are customarily offered to the public." The adjudicator agreed.
Complainant Zaid Saad initially emailed respondent Aubrey Lynch to make an offer to buy a 2006 Toyota Corolla advertised in used-goods online service Kijiji. Although the sale price was $6,950, he offered to buy it for $5,000 because he considered the car high-mileage.
His message, sent using his Memorial University email address, went as follows:
hi
if you still have the car,
i will offer you 5000 tax and all,
the car has high milage [sic],
im [sic] serious about it
thnks [sic]
To which he received a reply from Lynch, which read:
Your first step when you move here from another country is learn how to read english. Your next step is learn this is not a country of donations.
Now DO NOT email me again.
Offended by the implication that, because of his last name and his email address, he was now being seen as an immigrant or an international student seeking donations, Saad replied that Lynch was an "ignorant pig" who was hurting "the reputation of such a wonderful place like Newfoundland." He added that most of the people he'd met did not treat him with such racism and disrespect.
Lynch again replied, saying:
you obviously can't read english dude because read the friggin ad, do not email me. Now f*** off and beg someone else for a donation.
I will be forwarding your email off to MUN admistration [sic]. Nows [sic] how's that's [sic] my son.
Now read and follow the rules.
When asked by the commission why he'd chosen to communicate via email and not via phone call, despite the advertisement clearly stating that interested buyers should call, specifically saying, "I WILL NOT REPLY TO ANY EMAILS WHATSOEVER," Saad said that he had only been in Canada for two years by that point, and was not yet confident enough to negotiate in English. He also said that he'd observed that "Newfoundlanders would speak very fast" and didn't want to feel embarrassed.
For his part, Lynch denied ever receiving Saad's emails or responding to them. He argued that Saad had perhaps fabricated the emails himself, or that perhaps his own email account had been hacked.
Chief Adjudicator Kimberley Horwood did not agree with Lynch's arguments, and instead decided that the evidence pointed toward a finding of discrimination on the basis of nationality and ethnic origin.
Horwood said that, while receiving the email may have irritated Lynch, given that he'd clearly informed interested buyers to contact him via phone, he could have just opted not to reply. Instead, he replied "in a disparaging manner, made comments about Mr. Saad's ability to comprehend English, allegations about him being from another country and looking for donations, together with veiled threats meant to intimidate him regarding his international student status at Memorial University."
For this reason, Lynch was ordered to pay Saad damages of $1,500.