Federal justice minister expresses confidence in the three new appointments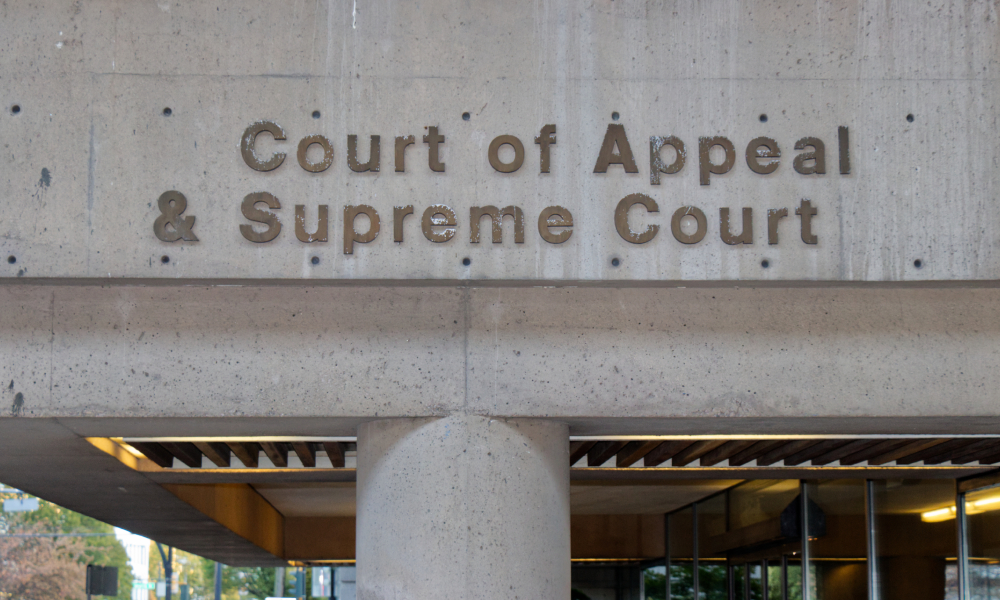 Julianne Lamb, Lauren Blake and Jan Brongers have joined as judges of the Supreme Court of British Columbia, announced David Lametti, federal justice minister and attorney general, in a news release dated Apr. 27.
Justice Lamb replaces Justice Trevor Armstrong in New Westminster, who elected to become a supernumerary judge effective Jan. 16. Lamb has been managing partner at Guild Yule LLP in Vancouver, where she spent the last dozen years; a civil litigator dealing with professional negligence matters, complex personal injury claims, insurance coverage disputes and regulatory proceedings; and an adjunct professor teaching insurance law at the University of British Columbia's Allard School of Law from 2014 to 2019.
For the Law Society of British Columbia, Lamb has been an elected bencher and a non-bencher member on two of its committees. She has regularly volunteered for continuing legal education initiatives and has co-authored the insurance chapter of the British Columbia Annual Practice for the last decade. She received a Bachelor of Laws from the University of Toronto in 1993, admission to the B.C. bar in 1994 and appointment as Queen's Counsel in 2018.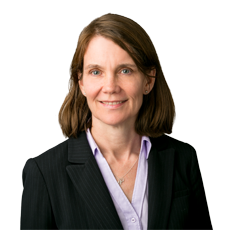 Julianne Lamb
Justice Blake takes the place of Justice Harry Slade in Vancouver, who elected to become a supernumerary judge effective Mar. 31. Blake has served as principal lawyer at Legacy Tax + Trust Lawyers in Vancouver since 2017, where she practised trust and estate litigation, and as a lawyer focusing on trust and estate litigation, commercial litigation and family law in the litigation department of Davis & Co., which is now DLA Piper (Canada) LLP.
Blake has acted as law clerk for the B.C. Supreme Court and as chairperson of the wills and trusts section of the Canadian Bar Association's B.C. branch. She has often written and spoken about trusts and estates matters. She obtained her Bachelor of Laws from the University of British Columbia in 1994 and her admission to the B.C. bar in 1996.
Justice Brongers replaces Justice T. Mark McEwan in Nelson, who resigned on Aug. 31, 2020. Because Justice Lindsay Lyster in Vancouver has been transferred into the Nelson vacancy, Brongers fills the vacancy in Vancouver.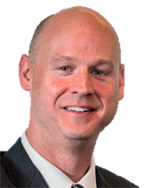 Jan Brongers
Since 2006, Brongers has served as senior general counsel at Justice Canada's Regional Director General's Office in Vancouver. He previously worked at Justice Canada's office in Ottawa. As a civil litigator, he has handled a broad array of Crown litigation files, including in the areas of administrative, Indigenous and constitutional law, and has appeared before all levels of courts, administrative tribunals and commissions of inquiry.
Brongers, who is is fluently bilingual, has articled with Robinson Sheppard Shapiro in Montreal, has clerked with Justice James Hugessen at the Federal Court of Appeal in Ottawa, has co-authored the Annotated Crown Liability and Proceedings Act, has mentored junior colleagues and has presented at continuing legal education events. He attended the national program at McGill University's Faculty of Law and earned his Bachelor of Laws and Bachelor of Civil Law in 1994. He is admitted to the bars of Quebec, Ontario and B.C.
"I am confident they will serve the people of British Columbia well as members of the Supreme Court of B.C.," said Lametti in the news release.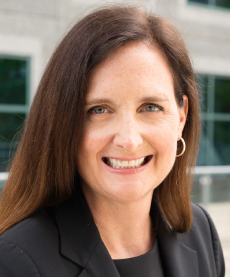 Lauren Blake