Lakehead, UManitoba and Dalhousie reveal their latest appointments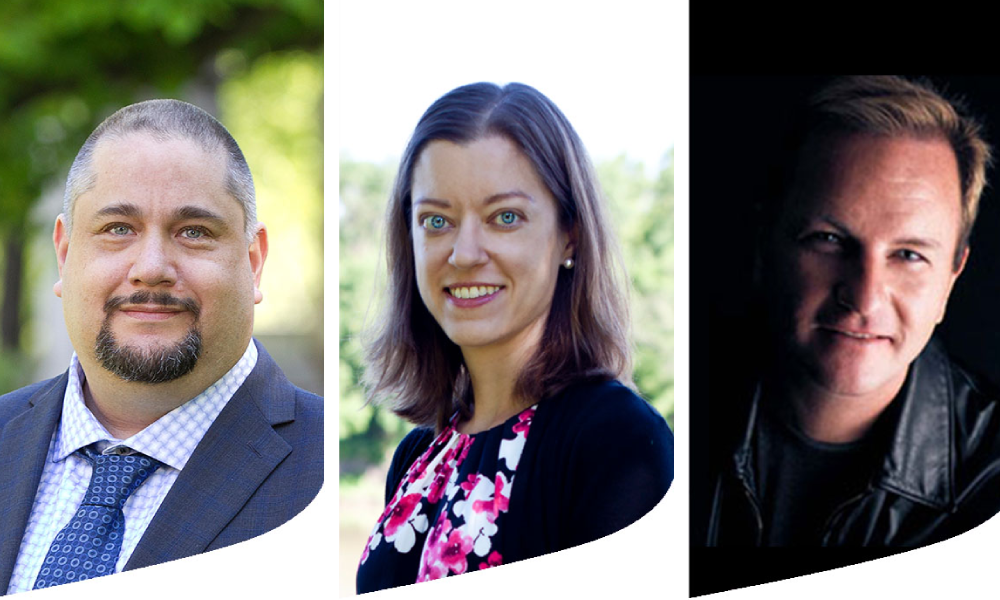 Several of the country's leading law schools have unveiled their newest appointments, promotions and key additions for the upcoming academic year.
University of Manitoba, Faculty of Law
University of Manitoba has announced the appointment of Richard Jochelson as dean of the Faculty of Law and Virginia Torrie as associate dean of the juris doctor program. Both appointees commenced their new roles on July 1. Donn Short, meanwhile, will continue in his role as associate dean for research and graduate studies.
Jochelson holds a PhD in law from Osgoode Hall at York University, a Masters in Law from University of Toronto and a law degree from University of Calgary, where he earned a gold medal. He taught criminal and constitutional law at the University of Winnipeg for 10 years prior to joining the UManitboba's Faculty of Law in 2016.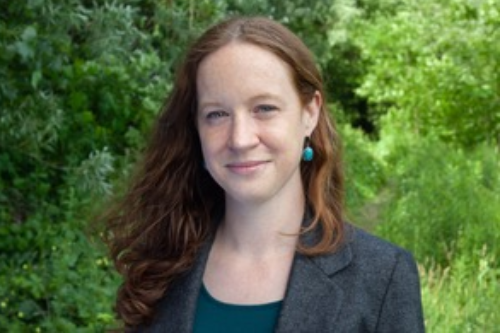 Robin Whitehead
His areas of research focus include regulation of sexuality and other expression, socio-legal governance of harm and precaution, policing and police powers, surveillance and security in legal decision-making, the criminal and constitutional jurisprudence of the Supreme Court of Canada, jury law, disability and the criminal law, regulation of sexuality and other expression, socio-legal governance of harm and precaution, and empirical analyses of legal decision makers.
Torrie holds JD and LLM degrees from Osgoode Hall Law School and a PhD from Kent Law School, University of Kent. She is an expert in bankruptcy and insolvency law. Torrie received both tenure and promotion to associate professor earlier this year.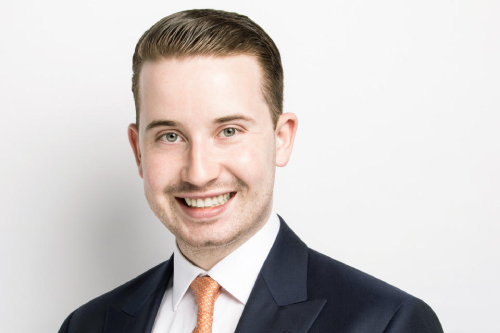 Phil Lord
Torrie completed a Certificate in Teaching and Learning in Higher Education from UManitoba and has used blended learning and interactive teaching strategies to promote classroom engagement in all her courses. She is the recipient of several awards, including the Faculty of Law's Barney Sneiderman Award for Teaching Excellence in 2017 and the University of Manitoba Merit Awards for Teaching in 2018 and Service in 2019.
Short received his JD from the University of British Columbia, earning the Raymond Herbert Award for Best All-Round Graduating Student, and his PhD from Osgoode Hall Law School. He is a member of the Manitoba Human Rights Commission and the founding editor-in-chief of the Canadian Journal of Human Rights. He is also the executive director of UManitoba's Legal Research Institute.
Short has received several university merit awards for his research, teaching and service, including the 2016 Rh Institute Foundation Award for Outstanding Contributions to Scholarship and Research in the Social Sciences at the University of Manitoba.
Lakehead University, Bora Laskin Faculty of Law
Robin Whitehead and Phil Lord are joining the Bora Laskin Faculty of Law as assistant professors in the 2021-22 academic year.
Whitehead is a member of the British Columbia bar and comes aboard from an analyst position with the Library of Parliament. She is a doctoral candidate at the University of Ottawa, with her doctoral research focusing on police use of force against persons with mental health disability. Her study aims to address the challenges inherent in accommodating disability in the context of policing.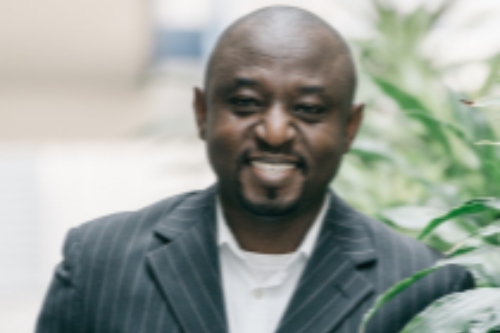 Olabisi Akinkugbe
Lord, meanwhile, holds an LLM from McGill University. He is a member of the Quebec and New York bars and has clerked for Justice Martine St-Louis of the Federal Court. His areas of interest include financial services regulation and the interaction between law and new religious movements. His research engages employment and tax law and behavioural economics. Lord has taught in the Legal Studies program at Carleton University.
Dalhousie University, Schulich School of Law
The Schulich School has named Olabisi Akinkugbe as the Viscount Bennett Professor of Law, Michael Deturbide as the Purdy Crawford Chair in Business Law and Sara Seck as the Yogis and Keddy Chair in Human Rights Law.
Akinkugbe holds a PhD in law from the University of Ottawa, an LLM from the University of Toronto and an LLB from the University of Lagos, Nigeria. He is a co-founding editor of Afronomicslaw.org blog, which focuses on all aspects of international economic law relating to Africa and the Global South, and the African Journal of International Economic Law.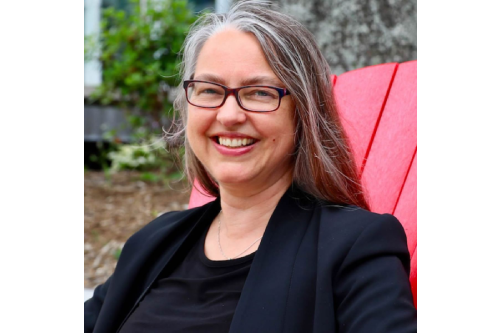 Sara Seck
Akinkugbe has worked as legal counsel on the first public-private partnership road project in West Africa and practiced both corporate and commercial law at a law firm in Lagos, where he served as a member of its litigation and arbitration practice group.
Deturbide received his BSc from Dalhousie University, BJ from King's, and JD and LLM from Dalhousie Law School. He currently sits on the Nova Scotia Securities Commission.
Deturbide has taught in the business law curriculum, including business associations, commercial law and taxation law, since the start of his professional career. He has developed and taught the corporate transactions course and authored and co-authored several texts and case books on business law and technology law.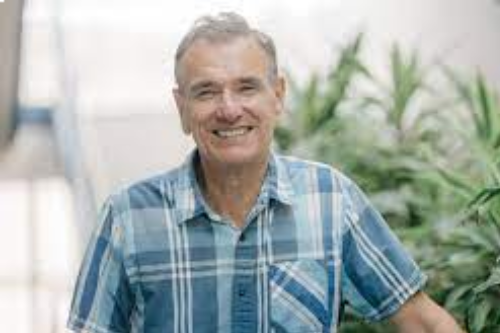 Michael Deturbide
Seck studied music at Memorial University and then moved to Ontario for her master's degree in chamber music performance, where she freelanced for six years. She then transitioned into law and completed an LLB at the University of Toronto and articled at a corporate firm on Bay Street. Seck joined Western University in 2007 after completing her PhD in law at Osgoode Hall Law School. She came to Schulich Law in 2017 and became a member of the Marine and Environmental Law Institute and the Business Law faculty.
Her research focuses on the relationship between international human rights law, environment, and business law, with a focus on the rights of local and Indigenous communities, and global south perspectives on sustainable development.