Devlin was founding president of Canadian Association for Legal Ethics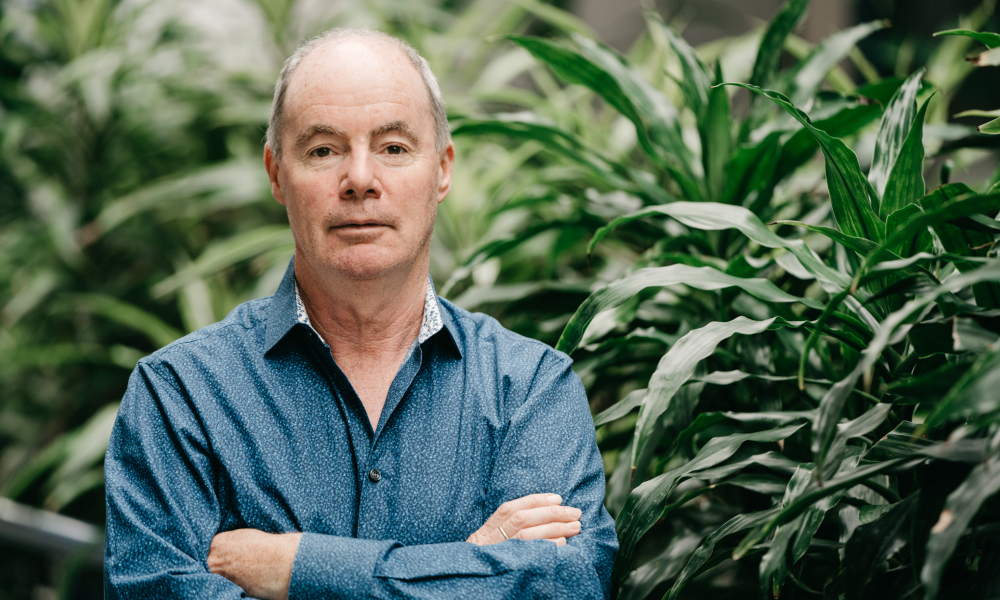 Dalhousie University's Schulich School of Law has appointed Richard Devlin as acting dean of law, effective July 6.
Devlin is holding the role in the place of Camille Cameron, who is presently on medical leave. Since 1987, he has intermittently served as a faculty member at the law school. In 2005, he was appointed a Dalhousie University Research Professor, a position which was renewed in 2010. As a law professor, he has taught in the areas of contracts and judicial decision-making, ethics and professionalism and Aboriginal and Indigenous law.
"The foreseeable future holds many challenges for us, but I have full confidence that we, as a community, will respond with energy, good will, creativity and (when appropriate) some humour," said Devlin.
Devlin was named a Fellow of the Royal Society of Canada in 2015. He won Schulich Law's Hanna and Harold Barnett Award for Excellence in Teaching First Year Law in 2003 and in 2010 and the Canadian Association of Law Teachers Award for Academic Excellence in 2008. For more than 25 years, he has contributed efforts to designing, developing, and delivering judicial education programs.
Devlin was founding president of the Canadian Association for Legal Ethics in 2012 and held the position of president until 2015. In 2016, he was appointed chairperson of the association's board of directors. He has also served as director at the International Commission of Jurists – Canada, as a consultant for the National Judicial Institute and as a member of the Nova Scotia Barristers' Society's Code Committee and of the International Association for Legal Ethics.
Devlin has written for many national and international journals and has edited numerous books. He is working on a book titled Disciplining Judges: Contemporary Challenges and Controversies with Sheila Wildeman, associate professor at Schulich Law. His research interests include legal theory, legal ethics, judicial ethics, contract law, critical theory, jurisprudence and regulation of the legal profession.
Devlin holds an LLB from Queen's University, Belfast and an LLM from Queen's University, Kingston.