Issue for interventions was limited to reasonableness of negotiation termination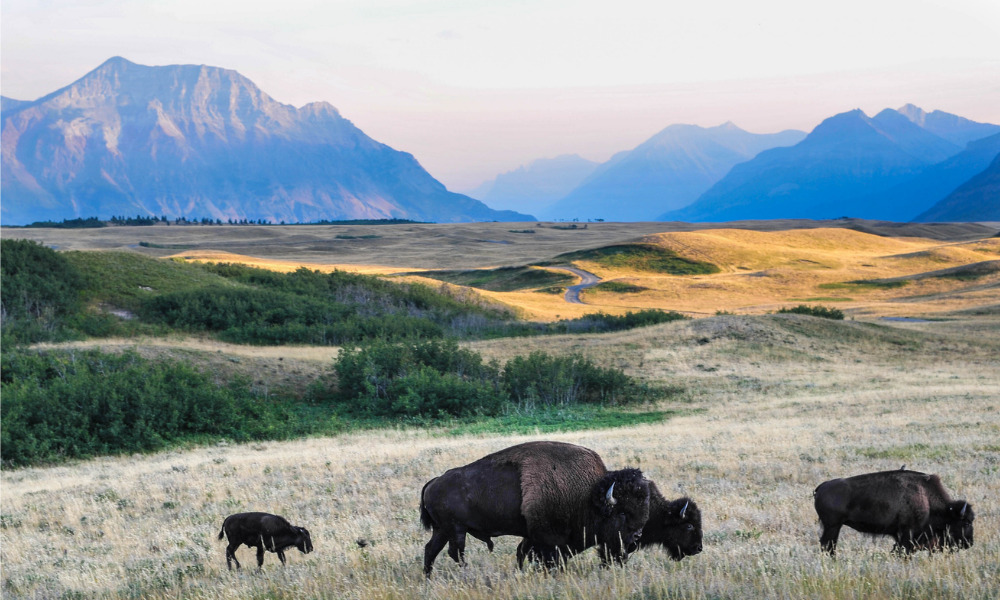 The Alberta Court of Appeal has allowed the intervention of several Métis Nation Associations on the reasonableness of the termination of negotiations for a comprehensive policy, but disallowed other proposed issues on credible assertion status or representation of the Métis community.
In Métis Nation of Alberta Association v. Alberta (Indigenous Relations), 2022 ABCA 250, the Métis Nation of Alberta Association and Minister of Indigenous Relations tried to develop a comprehensive "Non-Settlement Métis Consultation Policy." In 2019, Alberta terminated negotiations, ruling that it would rely on the Métis Credible Assertion Process and Criteria to establish the association's credible assertion of Métis Indigenous rights.
The lower court ruled that the minister's decision to terminate the negotiations was amenable to judicial review, but he was nevertheless entitled to terminate them. The Métis Association appealed this conclusion and the Minister filed a cross-appeal as to the amenability of his decision for judicial review.
On the appeal, Fort McKay Métis Nation Association sought to intervene, claiming that under the credible assertion process, it was entitled to be consulted on decisions affecting traditional rights asserted by its members. The application was adjourned pending the outcome of the appeal.
A second application to intervene was filed by Cadotte Lake Métis Nation Association and Willow Lake Métis Nation Association. These two associations were not yet acknowledged to be entitled to status under the credible assertion process.
The appellate court granted both applications for intervention, subject to the limitations set out in the reasons and only on the issues raised.
Intervenor status limited to issues raised on appeal
Among the issues raised by the intervenors, the only issue for which intervention was granted was on whether Alberta's decision to withdraw from the negotiations was reasonable, said the court. The other issues proposed, whether the Crown's duty to negotiate with the Métis Nation of Alberta Association displaced duties owed to other non-settlement communities and whether the remedies sought to prejudice such communities, were found by the appellate court to be beyond the scope of the appeal.
"This appeal is not a public inquiry into Métis governance in Alberta, nor is it an opportunity for the intervenors to air every historical disagreement they have had with [Métis Nation of Alberta Association]," said the court.
As such, the issue on whether the intervenors were entitled to credible assertion status or whether Métis Nation of Alberta Association had the right to speak on behalf of their members was not relevant, and thus not a direct issue on the appeal, said the court.