He was a partner at Warren Sinclair LLP, specializing in commercial litigation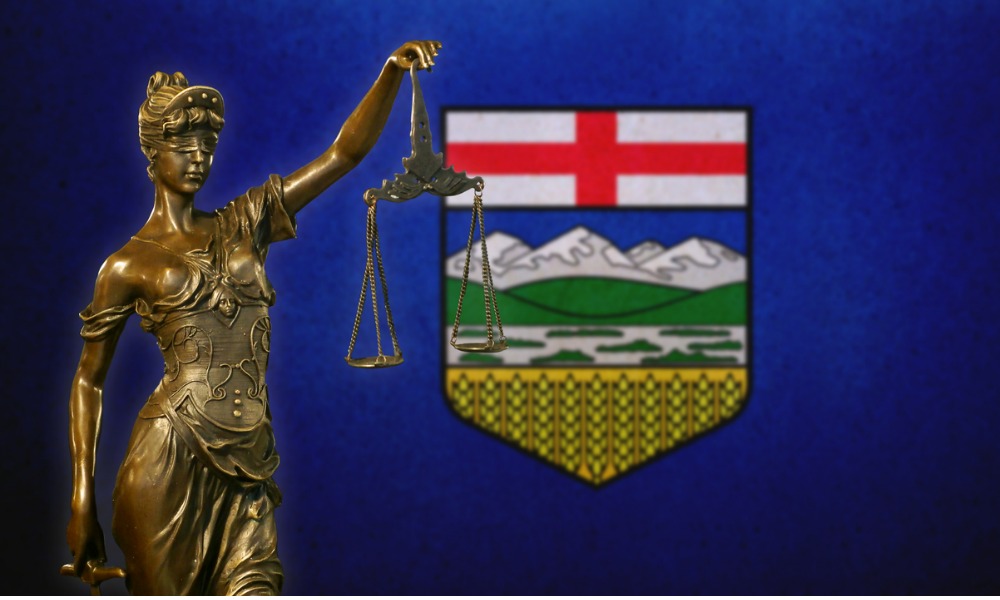 The Alberta government has announced the appointment of Matthew Park as the new Court of King's Bench applications judge for Red Deer.
Park has been working with Warren Sinclair LLP since 2005. He started with the law firm as a student-at-law before becoming an associate lawyer. He was eventually named as a partner in 2010. Park specializes in commercial litigation. His practice encompasses foreclosures, insolvency-related matters, and secured and unsecured debt collection.
Park has served as secretary to the Central Alberta Bar Society, director of the Central Alberta Community Legal Clinic Foundation, and a charter member of the Waskasoo Optimist Club of Red Deer. He has also served as director and treasurer of the Red Deer Downtown Business Association.
Park studied psychology at the University of Calgary and obtained his law degree from the University of Alberta in 2005. He is a member of the Law Society of Alberta and has served as a volunteer lawyer for the Canadian Bar Association Volunteer Lawyers Program.
An applications judge is an officer of the Court of King's Bench who deals with civil law, maintenance enforcement, foreclosures, bankruptcy, residential tenancy disputes, and builders' liens matters. This position was previously called a master in chambers before the role was renamed in 2022.
"Having an applications judge in Red Deer will improve access to justice for residents. Matthew Park is an outstanding member of his community, and I congratulate him on his appointment," Alberta minister of justice Tyler Shandro said.
Matthew Park is the first applications judge to reside in Red Deer. His appointment will take effect on June 1.