Litigant failed to account for seven-year delay; only made bare reference to COVID-19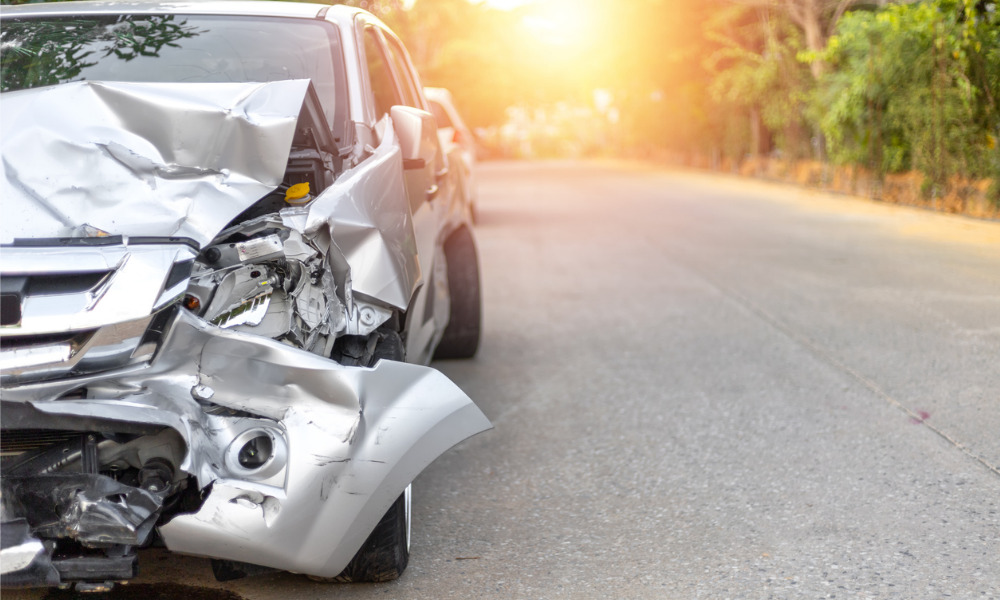 The Ontario Court of Appeal has dismissed a lawsuit arising from a motor vehicle accident which was allegedly delayed by the COVID-19 pandemic.
In Mugizi v. Ngo, 2022 ONCA 595, Abeli Mugizi was involved in a motor vehicle accident in 2014. More than a year later, he commenced an action in court, but he failed to provide any expert report over the next four years. The court finally decided to strike the action from the trial list in December 2019. Over a year later, there was still no report filed by Mugizi. As a result, the defendants, Hoang Hong Ngo and Ba Van Huynh, brought a motion to dismiss the action for delay.
Mugizi ultimately submitted an expert report on March 2021, and he subsequently brought a motion to restore the matter to the trial list. The motion was dismissed because of delay. In his defense, Mugizi argued that the COVID-19 pandemic caused the delay and, in any case, no deadlines were missed and the motion was brought promptly within 30 days of the dismissal order.
Decision to restore discretionary
The appeal court noted that the decision whether to restore the action to the trial list is discretionary. Mugizi had the burden of explaining the delay to satisfy the court that the defendants would not be unfairly prejudiced by the restoration of the action to the trial list.
The court found that Mugizi failed to meet this burden. Other than a bare reference to the COVID-19 pandemic, Mugizi did not produce any evidence explaining the delay. In addition, the court did not find any evidence showing that the defendants had not suffered non-compensable prejudice because of the delay.
"The motion judge did not exercise her discretion unreasonably, nor did she act on an incorrect principle or make a palpable and overriding error on a factual matter," said the court in concluding that there was no basis to interfere with the motion judge's decision to dismiss the action.
Inordinate delay
The court further said that it was open to the judge to find that the delay was inordinate and no evidence was offered to explain the lengthy periods of inactivity. The court underscored that it had been more than seven years since the motor vehicle accident and, among other delays, Mugizi did not even seek to restore the action to the trial list for more than 14 months after it was struck. The court dismissed the action.