If approved, Canadians may not need to choose between protecting their health and meeting deadlines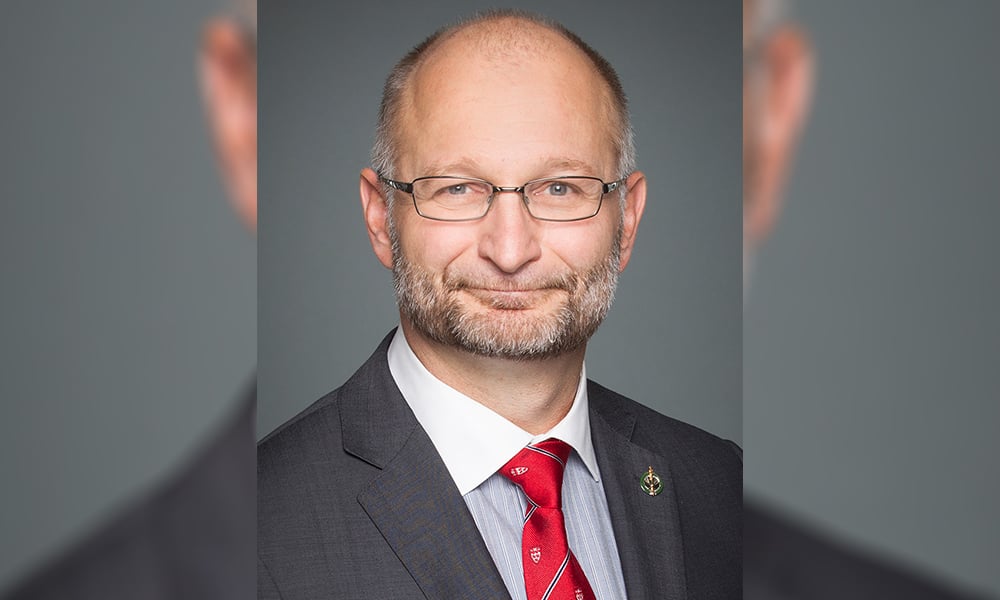 A proposed federal bill would temporarily suspend or allow the extension of statutory time limits in light of the disruption caused by the COVID-19 pandemic on the justice system.
To ensure that Canadians do not need to choose between prioritizing their health and meeting inflexible deadlines, the bill, initiated by the Department of Justice Canada, seeks to temporarily suspend certain timelines and temporarily authorize the suspension or extension of timelines to prevent exceptional circumstances from rendering it difficult or impossible to meet them.
The draft legislative proposals would temporarily allow other periods to be extended to avoid unfair or undesirable effects of not complying with them because of exceptional circumstances.
The proposed legislation addresses both litigation deadlines and regulatory deadlines. While the courts may extend some litigation deadlines, others are fixed by law, requiring action by the federal government to suspend or extend them. The bill would temporarily suspend only regulatory deadlines that would seriously affect Canadians if not complied with.
In a letter dated May 19 and sent to opposition critics, Minister of Justice and Attorney General of Canada David Lametti identified the following as areas of concern that would be addressed by the bill:
Divorce Act: The Act gives a period of 30 days to file an appeal if a party disagrees with the divorce judgment's terms. In the context of the pandemic, parties may be unable to meet this deadline and to avail of their rights.
Bankruptcy and Insolvency Act: Small businesses may be automatically considered bankrupt if they cannot meet the mandatory regulatory timelines, extendable for a maximum of six months through 45-day court-ordered extensions. "However, ongoing court closures may make it impossible to obtain any court extensions, needlessly forcing viable small businesses and individuals into bankruptcy," Lametti wrote.
Food and Drug Regulations: Current legislation authorizes by default the sale of drugs for clinical trials if the government cannot send a refusal within the prescribed period. While the government does not wish to delay research on COVID-19, it also seeks to protect Canadians from the possible dangers of these drugs.
Investment Canada Act: There is a risk of investments injurious to national security being approved if the concerned security and intelligence agencies and investigative bodies cannot comply with the required timelines relating to the review of foreign investments.
While the proposed legislation aims to protect the rights of Canadians and to support Canada's recovery from the pandemic, it also has measures in place to safeguard transparency and Parliamentary oversight.
First, while orders to extend or suspend deadlines can retroact to mid-March, the extension or suspension cannot last longer than 6 months. The enabling legislation will contain a sunset clause with a date of Sept. 30. Second, these orders should be published on a government website within five days and in the Canada Gazette within 14 days and should explain the reasoning behind them. Third, these orders should be tabled in Parliament within three sitting days, or if Parliament is not sitting, as soon as possible. Once tabled, the orders will then be referred to the relevant committee for consideration.
The Department of Justice has consulted with federal, provincial and territorial governments, court administrations and other stakeholders to develop the proposal and continues to consult with key stakeholders to address the impact of the pandemic on the criminal justice system.
"There are unprecedented times, and we are committed to ensuring that the decisions the Government takes protect Canadians' rights and access to justice," said Lametti in Justice Canada's news release.