Province also announced two additional judicial positions at Court of King's Bench of Alberta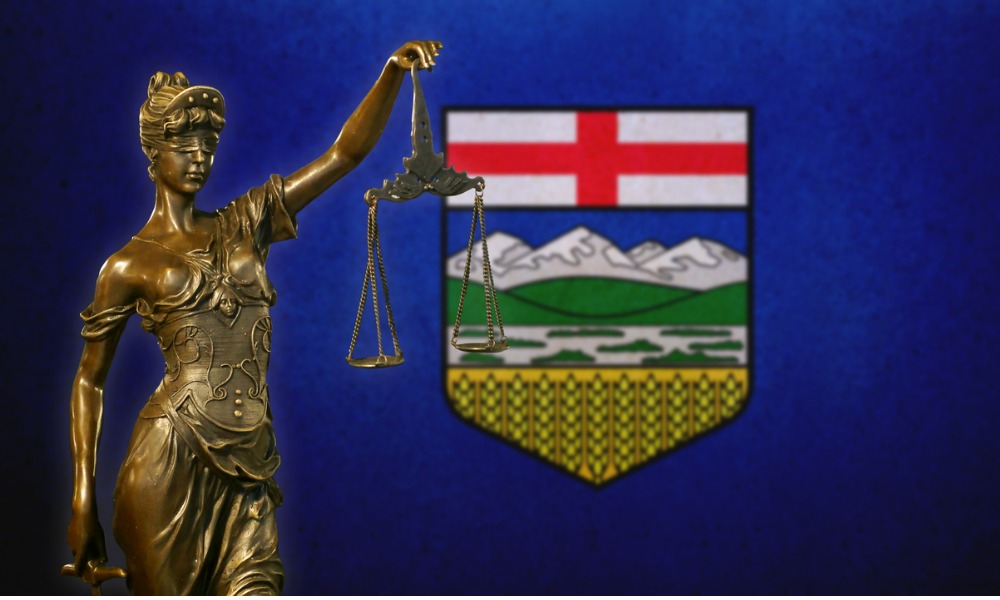 Alberta recently announced that the Provincial Court of Alberta will be officially called the "Alberta Court of Justice," effective April 1, 2023.
The provincial government said that the name change was requested by the Provincial Court itself and will be implemented as part of the work being done to rename the Court of Queen's Bench of Alberta as the Court of King's Bench of Alberta.
"Over the past five decades, Alberta's front-line, trial-level court has grown in size and complexity and has evolved to meet the changing needs of the province and its people," Provincial Court Chief Justice Derek Redman said. "We have asked for this new name to reflect that growth and that evolution. The name Alberta Court of Justice more clearly communicates the nature, purpose, and independence of our work on behalf of Albertans."
The government also announced that it had created two additional judicial positions at the Court of King's Bench of Alberta to help speed up access to justice.
The new positions are expected to prevent criminal charges from being stayed due to delay and allow Albertans to resolve civil and family matters promptly. They are also part of the government's effort to address the judicial shortage in the Court of King's Bench, which the province claimed puts serious criminal matters at risk.
The government confirmed that Alberta now has 10 Court of King's Bench positions that need to be filled, including the new roles and two positions created in 2021. Currently, it has the fewest number of Court of King's Bench judges per capita of any province.
"It is now up to the federal government to appoint these positions, and we urge them to take prompt action to ensure the justice system continues to be accessible for all Albertans," Minister of Justice and Solicitor General Tyler Shandro said.