Proposed changes would amend the Police Act, Provincial Offences Procedures Act, Queen's Counsel Act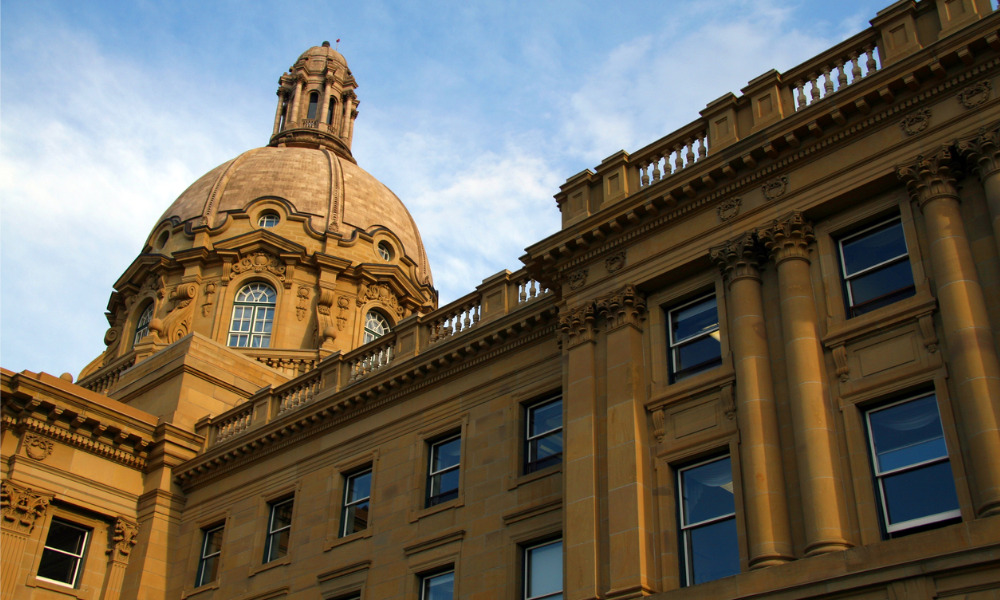 Under legislation introduced by the government of Alberta, the province will formally recognize First Nations police services
Bill 38, or the Justice Statutes Amendment Act, 2020, contains proposed changes to the Police Act, the Provincial Offences Procedures Act, the Jury Act, the Queen's Counsel Act, the Victim's Restitution and Compensation Payment Act and the Referendum Act. These amendments seek to modernize the provincial justice system.
The contemplated changes to the Police Act would not only recognize First Nations police services, which have been operating in the province for more than two decades, but would also ensure that such police services will be considered during the Police Act review scheduled to occur this Fall.
"With this legislation, the Government of Alberta acknowledges the valuable role First Nations policing plays in keeping their communities safe," said Kaycee Madu, Alberta's justice minister and solicitor general, in a news release.
"I commend the minister and his government colleagues for fully recognizing the Tsuut'ina and all First Nation police agencies in the amended Police Act," said Roy Whitney Onespot, chief of the Tsuut'ina Nation, whose police service, active since 2004, complies with the provincial policing standards and duties.
A proposed change to the Provincial Offences Procedures Act would allow such First Nations police services to use tickets to enforce the bylaws of First Nations. Other possible changes to this legislation would allow courts to conduct trials and hearings via teleconference or videoconference and to address routine matters such as plea entering and trial-date setting via email, telephone or videoconference.
Proposed amendments to the Jury Act would remove the specific juror summons form and would permit courts to transmit juror summonses via email or other electronic means. This would allow courts to streamline the juror selection process and to more effectively adapt to changes.
Proposed changes to the Queen's Counsel Act would expand the qualification requirements by including those who practise in a Commonwealth jurisdiction with a legal system that uses common law and who have practised law in Alberta for a minimum of five years.
"The changes to the QC requirements are a critical measure to ensure our justice system reflects the diversity of today's Alberta, while recognizing the contributions of those who have valuable experience outside of Canada," said Madu..
Other possible changes to the Queen's Counsel Act pertain to the automatic revocation of Q.C. designation if a lawyer has been disbarred or has resigned in the face of discipline and has been deemed disbarred.
Proposed amendments to the Victims Restitution and Compensation Payment Act would broaden the offences eligible for civil forfeiture and would ensure that the government will be able to get back the civil forfeiture program costs from forfeited property. These potential amendments seek to assist in the deterrence of crimes.
Proposed changes to the Referendum Act would ensure that referendums and senate elections can be conducted during the same municipal election.