Martin stepped into her new role on September 14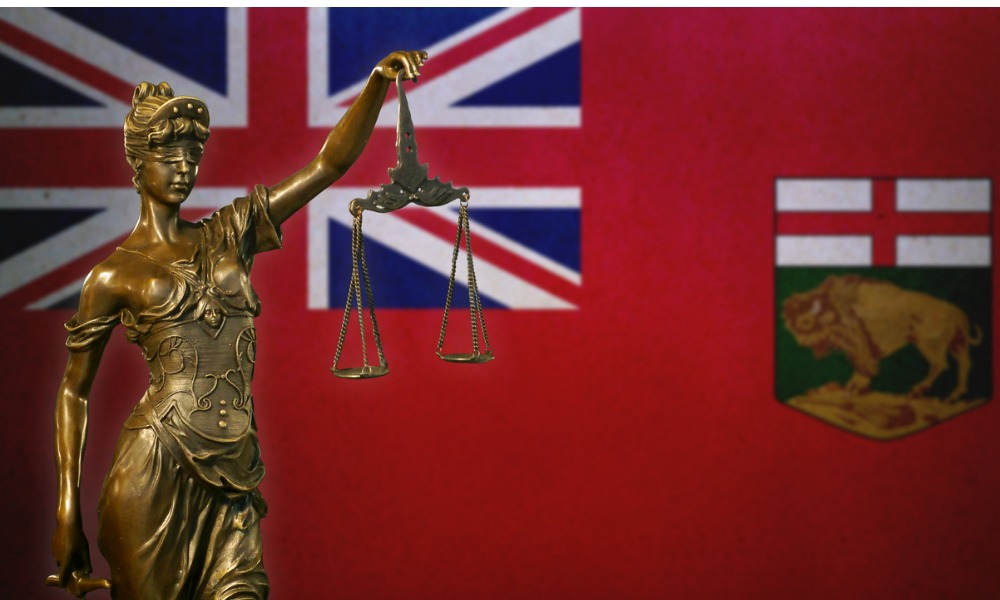 Manitoba's Justice Minister Kelvin Goertzen recently announced the appointment of Lee Ann Martin as associate chief judge of the Provincial Court of Manitoba, effective September 14.
"I'm pleased to announce the appointment of a new associate chief judge of the provincial court, to succeed associate chief judge Anne Krahn, who has served well, but whose non-renewable seven-year term has now concluded," Goertzen said. "Throughout her law career, Judge Martin has demonstrated admirable dedication to her profession and her community. I have every confidence that she will make an outstanding contribution to the provincial court of Manitoba in her new role."
Martin obtained her law degree from the University of Manitoba in 2000. She practised law at Aikins Macaulay & Thorvaldson LLP in Winnipeg and taught comparative law at the University of Manitoba Faculty of Law. She also served as the presiding officer at the Appeal Commission and arbitrator with the Manitoba Labour Board.
Martin joined the Provincial Court as a judge in 2007. Since her judicial appointment, she has been involved in several court committees − such as technology, warrants, compensation, Indigenous justice, the face of the court, resource, education, and probation liaison − and assumed the role of chair from 2012 to 2014.
Her pro bono work activities primarily relate to education and access to justice matters, which she furthers by addressing students, including those in French immersion, at various schools. Moreover, she contributes to her alma mater as a guest speaker and mock judge in student exercises.