Seven law firms made new announcements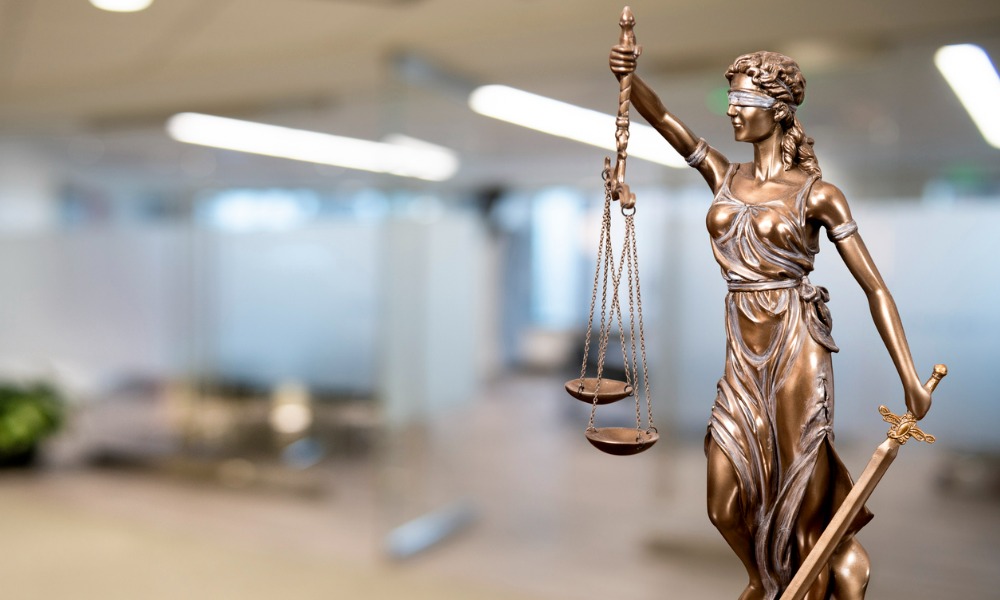 Welcome to this week's roundup of movements among major law firms, in which we sum up significant hires, promotions, departures, and other announcements.
Borden Ladner Gervais LLP
BLG has announced the appointment of Loreli Buenaventura as the new National Director of EDI, People and Culture. As the new director, she ensures that equity, diversity, inclusion and accessibility are embedded across the firm's people and cultural practices and policies. She brings over 15 years of global inclusion, change management and leadership development experience from leading financial and professional services firms. Before joining BLG, Buenaventura was the head of learning, talent, diversity, and inclusion for HSBC Bank Canada.
"Our people are our firm's greatest strength, and having diverse teams and applying a strong EDI lens to all our processes is critical to our success," BLG's national managing partner John Murphy said. "We have a longstanding commitment to equity, diversity and inclusion and with Loreli joining the firm, we can continue to make measurable progress on our longstanding diversity commitments and targets."
Clark Wilson LLP
The firm's indigenous law group has welcomed associate Megan Young. She has represented clients in complex Indigenous rights, title and governance issues, treaty claims, Indigenous consultation and negotiation, and environmental law matters.
Dickinson Wright LLP
David Coscarella has joined the firm's Toronto office as an associate. Coscarella specializes in corporate and commercial law. He obtained a law degree from the University of Detroit Mercy and the University of Windsor.
Fillmore Riley LLP
Caroline G.S. Kiva has joined Fillmore Riley as an associate counsel with the firm's wills, estates, and trusts group. Kiva has acted for clients on trust planning, estate administration, and the transfer of assets to beneficiaries.
Harper Grey LLP
The firm has welcomed Will Lovatt as a family law group associate. Lovatt obtained a law degree from the University of British Columbia and was called to the BC bar in 2021.
Howie, Sacks & Henry LLP
Christian Genova has joined the firm as an associate. He specializes in personal injury litigation and disability-related disputes. Genova has represented clients in small claims court, the Superior Court of Justice, and various administrative tribunals. He has also provided litigation support for cases before the Court of Appeal and Divisional Court.
Genova obtained his law degree from the University of Windsor and the University of Detroit Mercy. While in law school, he participated in the Windsor Law First-Year Moot and G. Mennen Williams Moot Court Competition.
MLT Aikins LLP
MLT Aikins has welcomed associate lawyer Daniel Yereniuk to the firm's Edmonton office. He has experience advising clients on acquiring, selling, financing, and developing commercial properties across western Canada. He has also assisted landlords and tenants with lease negotiations, disputes, and real property issues relating to renewable energy projects.
Submit all your law firm news, including appointments, moves and other professional news, to our legal publications by filling out this form.
You may also send information here.