Orders for security for judgment will likely remain rare compared with security for costs: lawyer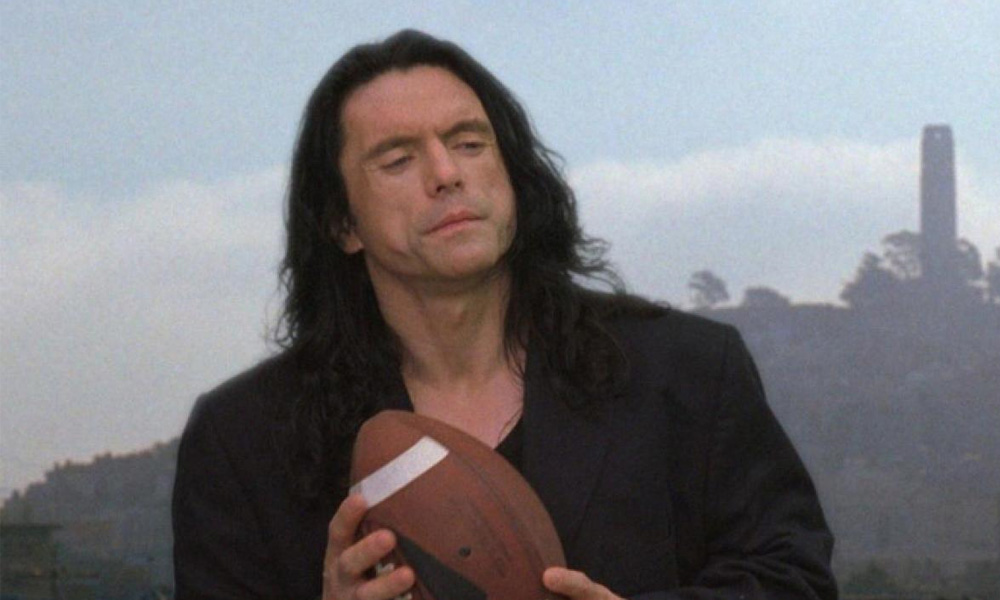 The Court of Appeal for Ontario has awarded the remedy of security for judgment for the first time in the province's courts in a case involving a documentary film about cult classic movie The Room.
In Wiseau Studio, LLC v. Harper, 2021 ONCA 31, four Ontario-based filmmakers completed a documentary entitled Room Full of Spoons in 2016, which discussed The Room, a feature film and cult phenomenon released by California residents Tommy Wiseau, doing business as Wiseau Films, and Wiseau Studio LLC in 2003.
In June 2017, Wiseau Films successfully obtained an ex parte injunction to restrain the documentary's release, which was dissolved in November 2017, when the motion judge found that Wiseau Films failed to make full and frank disclosure and committed litigation misconduct. Wiseau Films paid substantial indemnity costs to the moving parties -- Richard Harper, Fernando Forero McGrath, Martin Racicot d.b.a. Rockhaven Pictures, Room Full of Spoons Inc., Parktown Studios Inc. and Richard Stewart Towns (together "Room Full of Spoons") -- after 11 months, upon learning that its claim would be dismissed otherwise.
A January 2020 judgment dismissed the claim of Wiseau Films and awarded Room Full of Spoons punitive damages, including for litigation misconduct, damages arising from the improper ex parte injunction, pre-judgment interest and costs. The trial judge dismissed the motion of Wiseau Films to vary the judgment, granting further costs to Room Full of Spoons and calling the motion another tactical attempt to delay the documentary's release.
Wiseau Films brought a notice of appeal of the trial judgment, while Room Full of Spoons filed a motion for security for the trial judgment and for costs of the judgment and appeal. Room Full of Spoons submitted that, although security for judgment has never been ordered by an Ontario court, British Columbia and Alberta courts have granted this remedy in similar circumstances.
The Court of Appeal for Ontario granted the motion filed by Room Full of Spoons, ordering Wiseau Films to post security for the trial judgment within 90 days, as well as security for costs. On the issue of security for trial judgment, the court said that, while this remedy should be invoked sparingly, this case involves a number of rare and exceptional circumstances that warrant an order for security for judgment in the interests of justice.
First, Wiseau Films resides outside Ontario, refused to tell the court if it has assets in Ontario, and conceded that paying security for judgment or costs would not prevent it from pursuing the appeal. Second, Room Full of Spoons presented evidence that it would suffer prejudice if the order was not granted, given that Wiseau Films has been obstructing the documentary's release for over four years. Third, the Amended Notice of Appeal of Wiseau Films, as presently drafted, was frivolous, the court said.
The court also ordered security for costs pursuant to Rule 56.01 of the Rules of Civil Procedure, considering that there were ample grounds for such. There was evidence suggesting that Wiseau Films had insufficient assets in Ontario to satisfy the awards and that the proceeding was vexatious, the court found.
"I'm pleased to see that Ontario has finally put their foot down and recognizes the importance of holding foreign litigators accountable," said Matthew Diskin, Toronto-based partner at Dentons Canada LLP, who represented the moving parties alongside senior associate Meredith Bacal. "This decision is extremely important in advancing the law in Ontario and will significantly impact our judicial system going forward."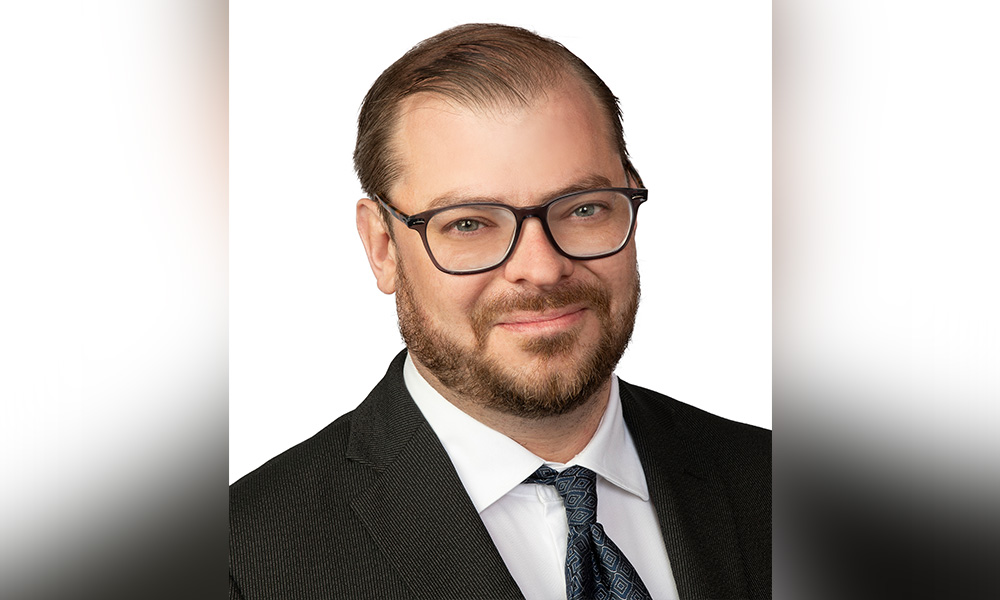 Matthew Diskin
Adam Goldenberg, a Toronto-based associate at McCarthy Tétrault LLP who wrote a blog post discussing this case, said that while more litigants may seek the extraordinary remedy of security on appeal as a result of this decision, it would be unlikely for appeal courts to grant the remedy frequently.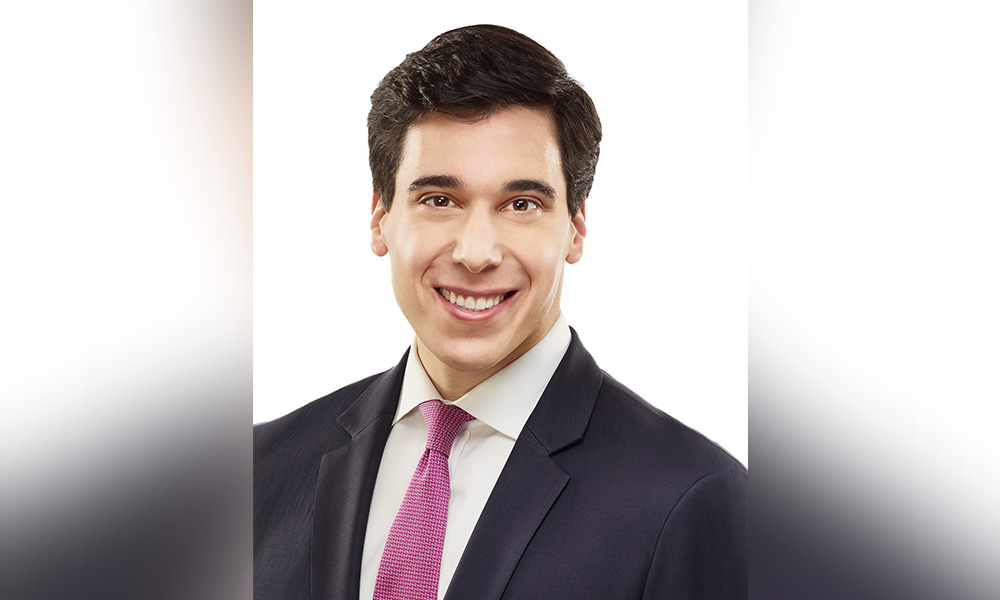 Adam Goldenberg
"Orders for security for the trial judgment will likely remain very rare, while orders for security for the costs of an appeal will likely remain comparatively more common," Goldenberg told Canadian Lawyer. "Security for a costs award made at first instance could become a middle ground in some cases, particularly where the merits of the appeal are conspicuously lacking."
Goldenberg stressed that the paramount consideration would be the interests of justice. "The lesson of Justice [Julie] Thorburn's decision is that, in egregious circumstances, where, as in this case, the grounds of appeal are conceded to be 'frivolous,' respondents can seek, and may be granted, extraordinary security," he said.