Settlement benefits amount to approximately $25.6 million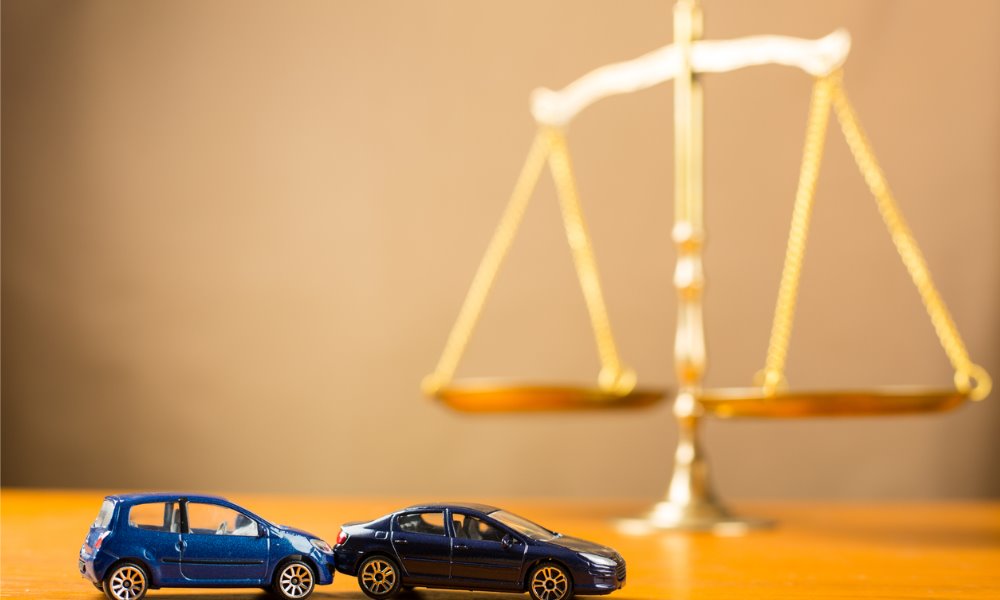 Courts in Ontario, B.C. and Quebec have approved a distribution protocol involving approximately $25.6 million in settlements arising from the Canadian automotive wire harness systems price-fixing class action.
Buyers and lessees of new vehicles sold under the brand names of Honda/Acura, Nissan/Infiniti, Toyota/Lexus, Subaru, and/or Pontiac Vibes between Jan. 1, 1999 and Nov. 30, 2014 may apply to receive the settlements benefits, Siskinds LLP announced in a news release. The deadline to make such applications is June 12.
The defendants in the class action are the manufacturers of the auto parts which allegedly engaged in price-fixing. The settling defendants have denied any wrongdoing or liability.
No wrongdoing was alleged against the above-noted automakers, and they were not defendants in the class actions.
The class action involved "extensive criminal investigations around the globe," Siskinds said in its release. "The auto parts cases make up the largest antitrust investigation in history – in terms of the number of affected parts, implicated parties, and fines imposed."
The class action is only one of more than 40 class actions pending in the country involving the alleged price-fixing of car parts. Other class actions relate to price-fixing concerning air flow meters, electronic control units, fan motors, fuel senders, power window motors and windshield washer systems, according to the Auto Parts Class Action website. These other class actions have resulted in settlements amounting to about $5.6 million.
Siskinds LLP, Sotos LLP, Camp Fiorante Matthews Mogerman LLP and Siskinds, Desmeules s.e.n.c.r.l. acted as class counsel.
David Sterns, a partner at Sotos, said in the release that he looked forward to further collaboration with lawyers across London, Ontario; Vancouver, B.C.; and Quebec in order to "put additional repayments into the pockets of Canadians in the coming years."
Charles Wright, a partner at Siskinds, said that the class action plan represented "an opportunity for consumers and businesses to recover overpayments on millions of vehicles sold in Canada millions of vehicles sold in Canada are affected by this class action."