Toronto lawyer is recognized as a leading litigator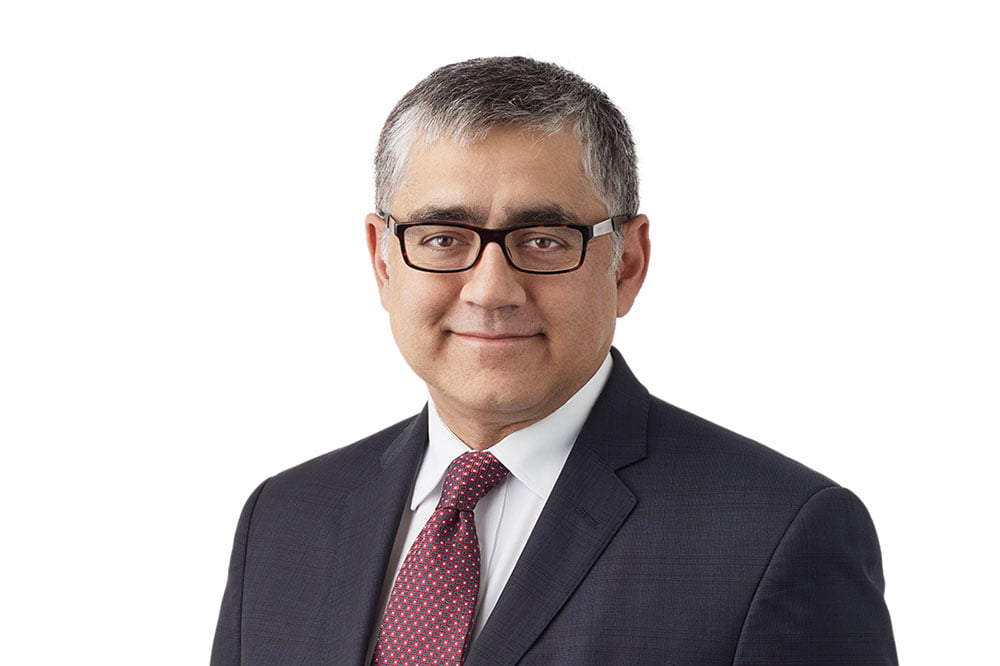 Alan D'Silva, a partner in Stikeman Elliott LLP in Toronto, has accepted the membership invitation of the International Association of Defense Counsel.
In a tweet from Dec. 6, IADC welcomed D'Silva as a new member. Established in 1920, IADC is an invitation-only group of lawyers who focus on corporate and insurance matters, boasting a membership from all U.S. states, over 50 countries and territories and six continents.
"The IADC is a distinguished organization that has greatly benefitted the legal profession as a whole, having played an important role in legal reform and professional development for over a century," D'Silva said in accepting the invitation. "I am proud to be a part of an organization that continues to take a leadership role in these areas."
At Stikemans, D'Silva is a member of the litigation and dispute resolution group with experience in class actions, insurance and reinsurance, sports law, and securities and commercial litigation, among other practice areas.
He has acted as counsel — as well as mediator, arbitrator and expert witness — for over 200 cases before all levels of court. He has handled over 80 appeals in appellate courts and 13 cases in the Supreme Court of Canada.
D'Silva has held several positions in various societies and organizations, including charitable or non-profit institutions, schools and hospitals. In 2019 he was appointed as an arbitrator for the International Court of Arbitration for Sport, and in 2018 he was invited to be a fellow in the Trial Lawyer Honorary Society of the Litigation Counsel of America.
He has also taught at the University of Toronto Faculty of Law, the University of Western Ontario Law School, the University of Ottawa Law School, the University of Windsor Law School, and the Osgoode Hall Law School Law.
For his achievements, he has been honoured as a leading litigator or lawyer by Canadian Lawyer, Lexpert, Benchmark Canada, Chambers Canada, and Chambers Global, among other publications.