Aleta Cromwell, Lorne MacDowell, Daniel Ingersoll named as new judges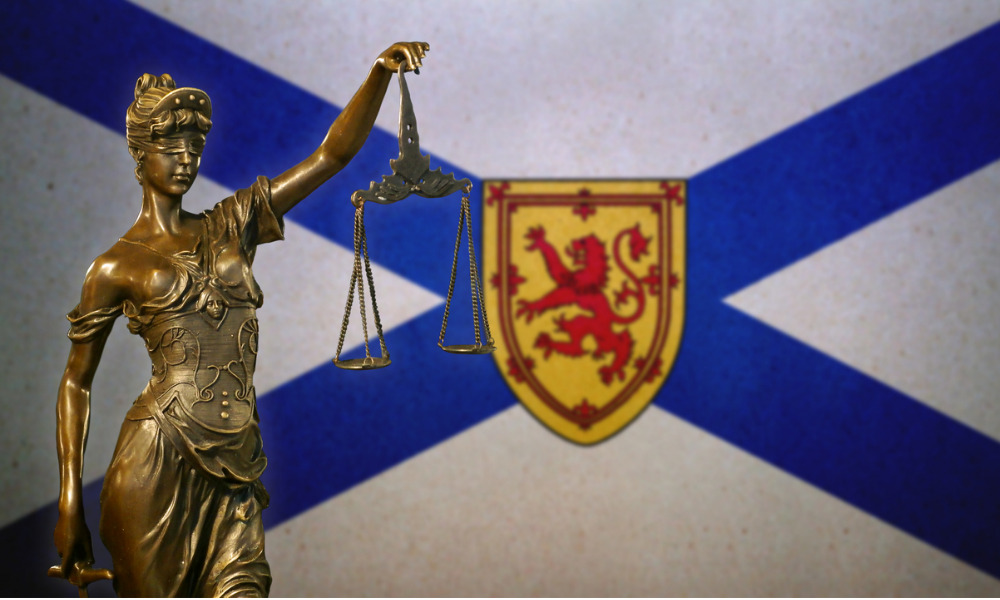 Minister of Justice and Attorney General of Canada David Lametti has announced the appointments of Aleta Cromwell, Lorne MacDowell, and Daniel Ingersoll to the Supreme Court of Nova Scotia.
"I wish Justices Cromwell, MacDowell and Ingersoll every success as they take on their new roles," Lametti said. "I am confident they will serve the people of Nova Scotia well as members of the Supreme Court of Nova Scotia."
Justice Cromwell is a former judge of the Nova Scotia Provincial Court in Halifax. She fills the last of seven judicial positions in the Provincial Court Family Division, created under the Budget Implementation Act, 2018, No.1.
Cromwell hailed from Membertou – a Mi'kmaq community located in Unama'ki (Cape Breton Island). Before joining the bench, she had a six-month secondment with the Schulich School of Law as the acting director of the Indigenous Blacks & Mi'kmaq Initiative.
Cromwell also worked as a solicitor and civil litigator at the Nova Scotia Department of Justice, where she handled general litigation and child and adult protection matters for 22 years.
In 2019, Cromwell received the Community Service Award from the Canadian Bar Association's Nova Scotia branch. She also co-chaired the racial equity committee of the Nova Scotia Barristers' Society and served as the Nova Scotia chapter president of the Canadian Association of Black Lawyers.
Cromwell received her law degree from Dalhousie University in 1998.
Justice MacDowell is a general practice lawyer who has operated his law firm, Pickup & MacDowell, from 1995 until his appointment. He replaces Justice Leslie Dellapinna, who elected to become a supernumerary judge in June 2018.
MacDowell began his legal career as a partner at Leblanc MacDonald and Pickup in Port Hawkesbury. Together with retired Supreme Court Justice Arthur W.D. Pickup, he co-founded Pickup & MacDowell. For over 37 years, he has built an extensive practice in civil litigation involving child protection and handled numerous municipal law matters.
MacDowell also served as an adjudicator of the Nova Scotia Small Claims Court and vice chairman of the Assessment Appeal Tribunal. He has appeared before the Nova Scotia Utility and Review Board and all levels of Nova Scotia court.
MacDowell has contributed to the legal profession by serving as a member of the Nova Scotia Barristers Society Council and several committees, such as the Investigative Subcommittee and the Complaints Review Committee.
He obtained his law degree from Dalhousie University in 1983.
Justice Ingersoll is a former managing partner at Cox & Palmer in Halifax. He replaces Justice Carole Beaton, who was elevated to the Nova Scotia Court of Appeal in June 2019.
Before joining the bench, Ingersoll has been with Cox & Palmer for 31 years. His practice focuses on labour, employment, human rights, and administrative law.
Aside from his legal practice, Ingersoll has taught employment law at the Schulich School of Law for six years. He also served as the president of the Youth Alternative Society and the Legal Information Society of Nova Scotia.
Ingersoll is recognized as a leading practitioner by the Canadian Legal Lexpert Directory.
He completed his law degree at the Osgoode Hall Law School in 1989.