These firms were voted by their peers as Canada's best in dispute resolution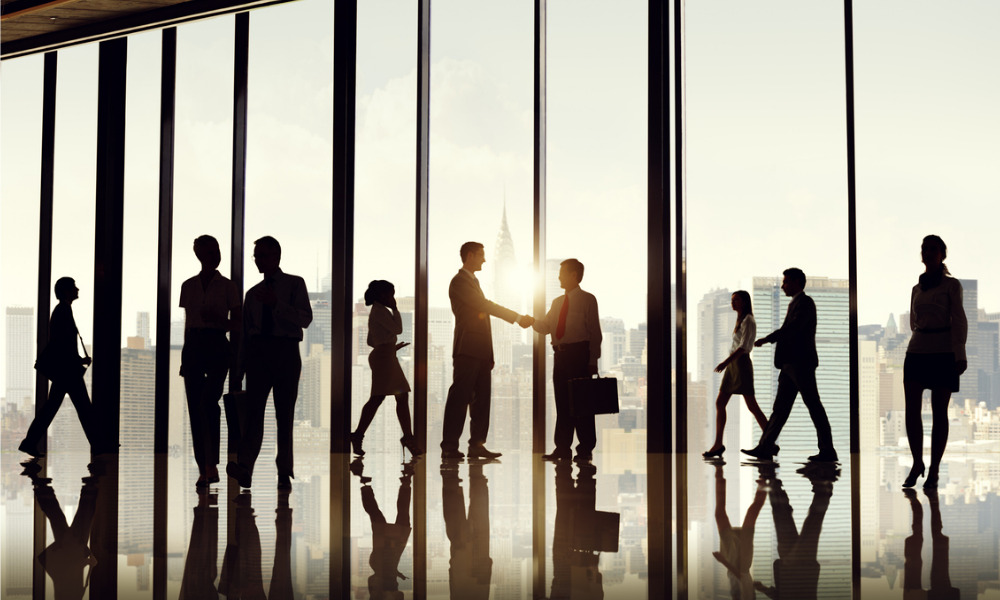 Bringing in external counsel is a big decision for in-house lawyers when their firm is embroiled in a legal dispute. It's critical that lawyers brought in from outside work seamlessly with the in-house legal and non-legal teams.
Typically, outside advice is sought when there is a case that is unique, or has high value and high risk potential, especially in cases where the in-house team might not have the specialized experience needed. The other reason for bringing in external lawyers to deal with litigation matters is when the firm's internal capacity cannot keep pace.
So, GCs want to make sure that the firms they choose can meet the criteria they are looking for and have a reputation as litigators that they hope will translate to success in mediation, arbitration, or the court room. And looking at Canadian Lawyer's Top Litigation Boutiques for 2022 is one reputable place to ascertain the validation of law firms that may already be on a company's list of external counsel.