Questions were necessary to understand the accused's arguments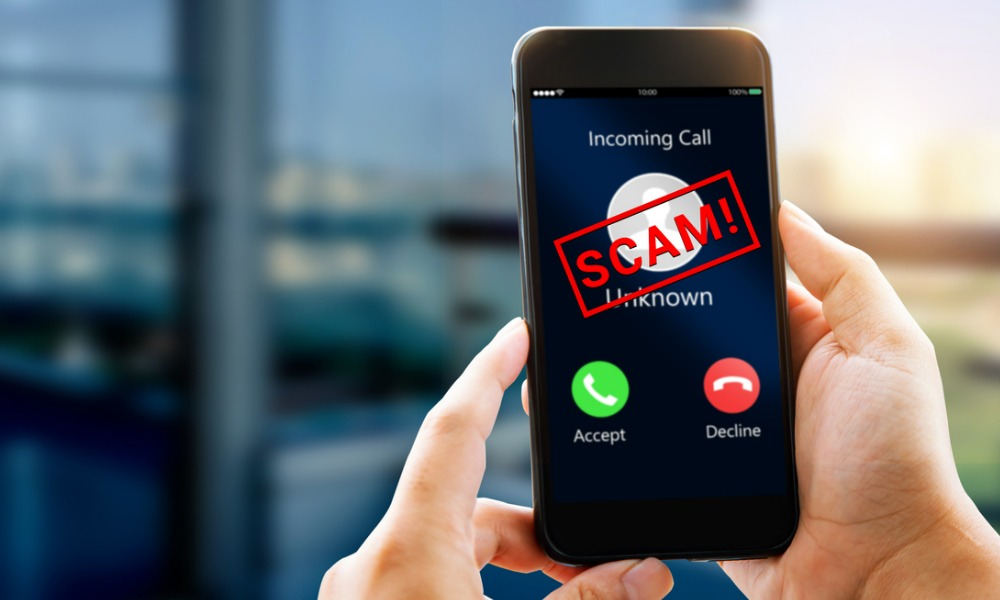 The Alberta Court of Appeal ruled that clarificatory questions on transactions used in fraud did not compromise the appearance of trial fairness.
Michael Griffin informed a 66-year-old retiree that he won $200,000 in a lottery and that the latter had to deposit various amounts into different accounts to claim it. After depositing the amount, the retiree learned that Griffin was communicating with him through a friend's hacked account.
The retiree was unable to recover the money transferred, which amounted to $24,500.
At trial for fraud, Griffin testified that he was asked by a close friend to transfer money from Canada to Nigeria. He agreed to help after his friend assured that the transfer was legitimate. He gave several reasons why the money was coursed through three people and kept some for himself. He was also unable to contact these individuals, could not provide records of transactions, and did not keep receipts.
The trial judge concluded that Griffin was an active participant in a lottery scam. Griffin was convicted of three counts of fraud over $5,000.
On conviction appeal, Griffin alleged that the trial judge's extensive questioning compromised the appearance of trial fairness.
The appellate court disagreed.
In R v Griffin, 2023 ABCA 75, the appellate court ruled that the trial judge's clarifications were necessary.
"The test to be applied for assessing questions from a trial judge is whether the questions would create the appearance of an unfair trial to a reasonable person present throughout the trial proceedings," said the court.
The appellate court found that after cross-examination, the trial judge sought further clarification about the process Griffin used to send the funds and why he did things the way he did. After review of the entire transcript, the questions raised by the judge were clearly to sort out Griffin's actions and not to extract information used for conviction, said the court.
The appellate court ruled that it would have been impossible to understand Griffin's evidence without these clarifications and dismissed the appeal.