Right-wing media outlets had Federal Court overrule decision by Leaders' Debates Commission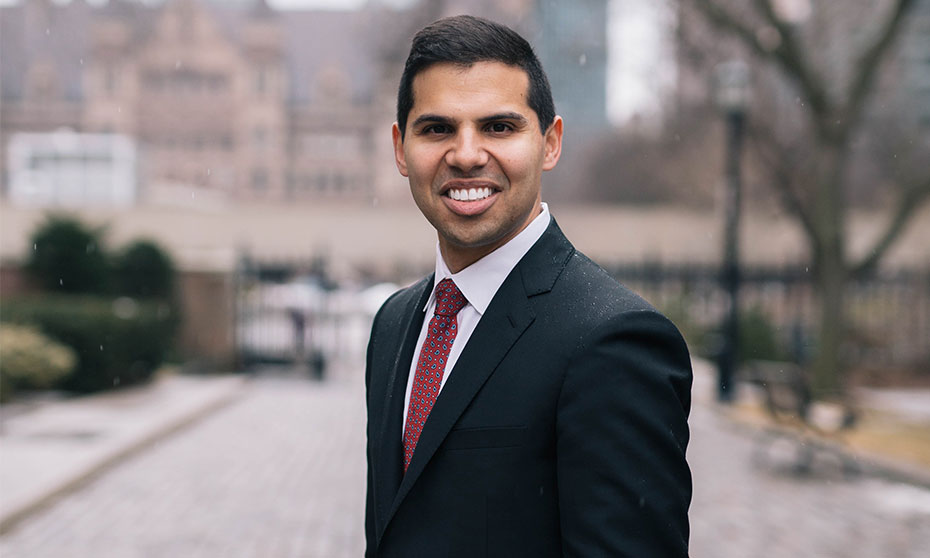 Rebel News and True North have applied for judicial review of their initial press-accreditation denial by the Leaders' Debates Commission, following a successful injunction by which the two media companies were eventually permitted to attend and participate in the Oct. 7 debate between federal party leaders.
"They want answers and they're still seeking certain declarations and orders from the court that the commission acted unfairly and unreasonably and unlawfully in refusing to grant them accreditation," says David Elmaleh, who acted for Rebel News.
After hearing about their denied accreditation on the morning of Friday Oct. 4, True North and Rebel News each filed urgent motions in Federal Court the following Monday for an interlocutory injunction against the commission's denial. The motion was heard at 3 pm and Justice Russel Zinn delivered the decision in their favour at 4:30 pm, allowing them to attend the debate two-and-a-half hours later.
The federal government created the Leaders' Debates Commission through an order in council in 2018 to organize one French and one English debate for the 2019 federal election.
"For the first time in history, the government took hold of the organization and production of political debates and then in turn, also took charge of who gets to be media at those debates and who doesn't," says Jessica Kuredjian, a litigator at Cassels Brock & Blackwell LLP who represented True North.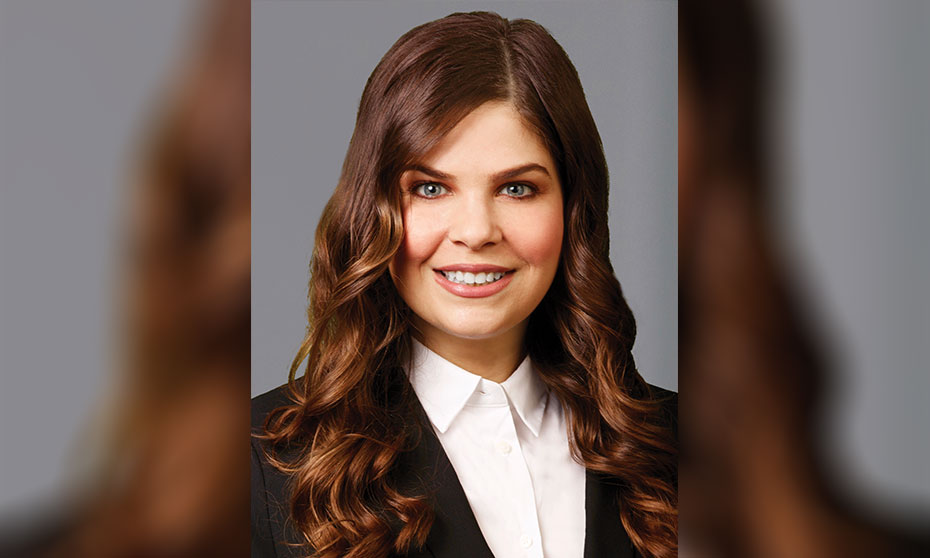 Jessica Kuredjian
The commission denied accreditation to True North and Rebel News because "they are engaged in advocacy work that goes beyond the scope of ethical journalism," said a memorandum the commission submitted to the court.
Advocacy and independence
Both True North and Rebel News received their denial of accreditation via email from Collin Lafrance, chief of the Press Gallery Secretariat, who wrote, "It is our view that your organization is actively involved in advocacy."
To Rebel News and True North, that was a double standard.
"Even if advocacy was a proper ground for declining to accredit my clients, almost every media outlet is involved in advocacy in some form or another," says Elmaleh.
In their application for judicial review, Rebel included a number of editorials in which media-outlet editorial boards endorse Justin Trudeau in the 2015 election. In Rebel News' motion for injunction, they also included the Toronto Star's "Atkinson principles," named for the paper's former publisher, where the paper states part of its mission as "investigating and advocating for social and economic justice."
True North and Rebel News argued in their motion that the order in council that created the Leaders' Debate Commission does not mention advocacy as a barrier for media participation. In Rebel News' application for judicial review, they argue Lafrance is not a member of the commission but a member of government, according to the order in council. Lafrance delivering the accreditation denial goes against the commission's mandate of independence, Elmaleh says.
"In achieving your mandate as an independent arm of the government means you don't go back to the government to make your decisions," Kuredjian says.
The commission's memorandum states that, though the Press Gallery Secretariat helped the commission to get accreditation applications from media, the final decision for accreditation was the commission's.
True North and Rebel News also argued that the fact that Lafrance's emails denying them accreditation said, "it is our view that your organization is actively involved in advocacy," which indicates the decision was shared, Kuredjian says.
In deciding on who to accredit, the commission distinguishes between media with columnists or editorial boards that take positions or endorse candidates but have reporters who don't, and media that advocate and raise money for political causes, the commission said in its memorandum. Elmaleh says his side argued that was a "distinction without a difference."
Borden Ladner Gervais LLP litigators Ewa Krajewska and Ashley Thomassen represented the Leaders' Debates Commission. Krajewska declined to comment because Justice Zinn has not yet released his reasons.
Rebel News and True North seeks judicial review of the commission's decision
"Anyone who cares about democracy should be concerned about that decision," says Kuredjian. "This is a glaring example of why judicial review exists in our courts… What we have here is a commission that made an arbitrary decision."
Rebel News and True North filed separate applications for judicial review. Rebel News is asking for declarations the commission "acted unfairly, unreasonably and unlawfully" for giving so little time between accreditation denial and the debate and for applying a double standard by denying them for advocacy. Rebel News wants a declaration the commission breached their "legitimate expectations that the commission would review and consider its application in a fair and transparent manner unencumbered by political bias."
Rebel News also seeks a declaration it was unfair, unreasonable and unlawful to have Lafrance deliver the news when he is not a member of the commission and they want "detailed information" on Lafrance's relationship with the commission.
Rebel News wants a declaration the commission did not follow the order in council which created it and asks for an order that the commission produce a record of the decision-making process that led to their denial. Rebel also wants a list of everyone who received accreditation to "confirm that none are involved in any type of advocacy."
True North is asking for details of the decision-making procedure, reasons why they failed to be accredited and an order directing the commission to explain their relationship with Lafrance.
Along with Elmaleh, Aaron Rosenberg also acted for Rebel News. Elmaleh and Rosenberg practise in Toronto and co-founded RE-LAW LLP.