Since 2018, trans woman sought and was refused Brazilian waxing services from at least 16 salons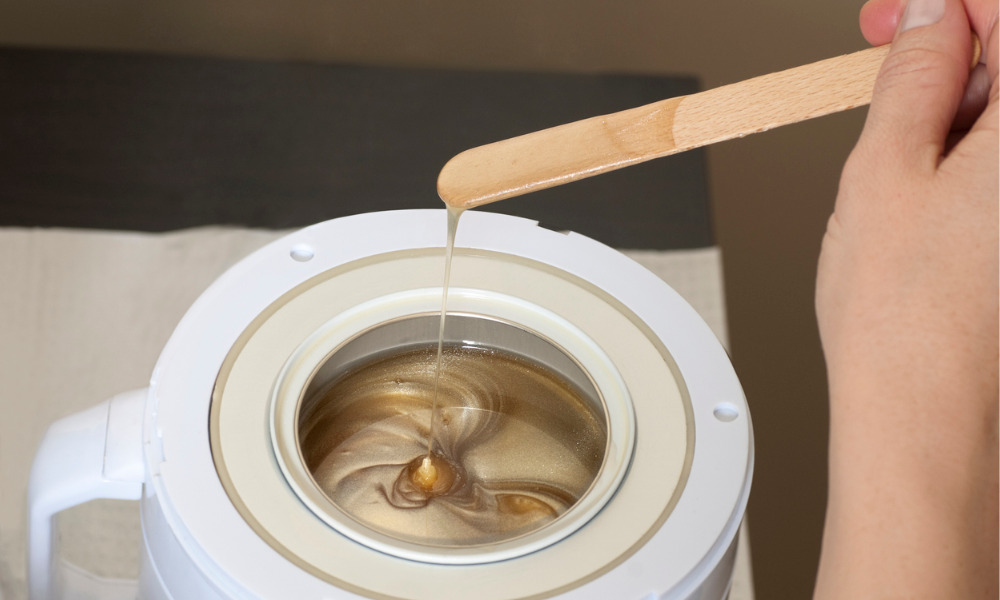 Jessica Yaniv has abandoned complaints against two Vancouver esthetics salons operated by women immigrants.
Yaniv, also known as Jessica Simpson, is a trans woman who filed suits against She Point Beauty Studio and Top Touch in January. In August 2019, Yaniv approached the East Indian women running She Point Beauty, who belong to the Sikh religion, and requested Brazilian bikini waxing services and later leg waxing services. The studio argued that its services were only for women and refused.
A similar incident occurred in Top Touch. Following these refusals, Yaniv filed these two complaints, which have now been dropped.
Since 2018, Yaniv has sought and has been refused Brazilian bikini waxing services from at least 16 esthetic salons in Vancouver. The women working at these salons said that they refused because of their personal discomfort and their lack of experience and training when it comes to waxing male genitals, as well as safety concerns and religious objections.
Yaniv then filed complaints before the B.C. Human Rights Tribunal, contending that the refusals amounted to discrimination based on gender identity and gender expression, and sought over $15,000 in damages for some of the estheticians.
The Justice Centre for Constitutional Freedoms has served as counsel for seven of the estheticians facing complaints filed by Yaniv. In July 2019, three of the complaints moved forward with their hearings.
In October 2019, the tribunal dismissed the three complaints, finding that Yaniv had engaged in improper conduct and had filed the suits for an improper purpose. The tribunal found that Yaniv had a grievance against specific ethnic communities and had been motivated by a racial animus to target them for their cultural and religious beliefs.
The tribunal also said that service providers are not obligated under human rights legislation to wax genitals that they do not consent to wax. Yaniv was made to pay the three respondents $2000 each.
"Women have a constitutional right not to be compelled to touch biological males in an intimate or highly personal manner if they are not comfortable doing so," said Jay Cameron, Justice Centre lawyer and litigation manager, in the news release.