Doctors should clarify that social media posts are not meant as medical advice or opinion: lawyer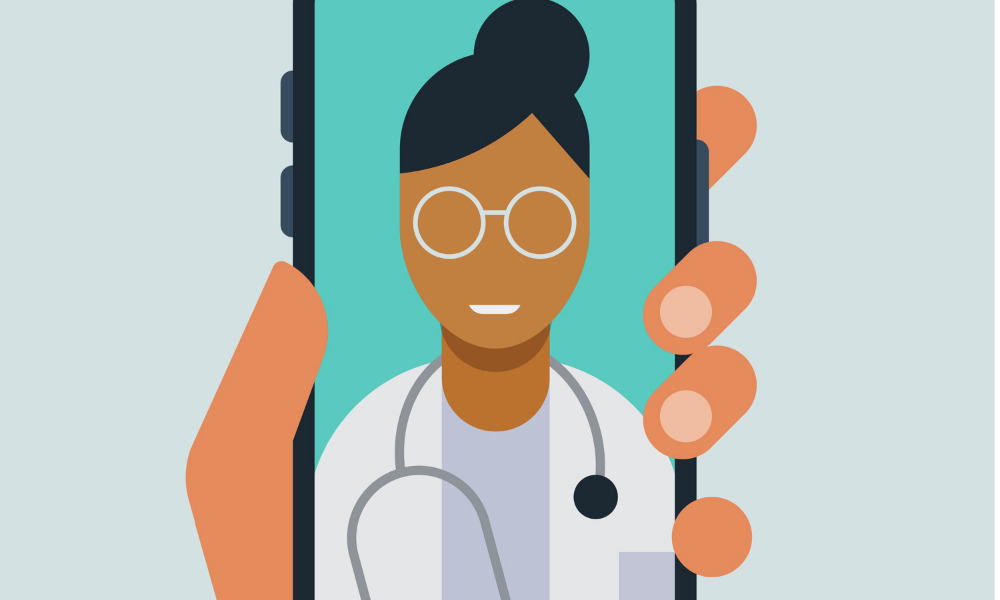 The College of Physicians and Surgeons of Ontario has issued guidelines on the appropriate use of social media by physicians. The relevant professional expectations for engaging in social media or for posting content online pertain to patient privacy and confidentiality, avoidance of conflicts of interest, the maintenance of appropriate professional boundaries and of respectful relationships and compliance with the laws on physician advertising, defamation, copyright and plagiarism.
The guidelines highlight that Ontario doctors should always comply with their professional, legal and ethical obligations and the policies of the College of Physicians and Surgeons of Ontario when creating an online presence and using social media, Katherine Serniwka, leader of the professionals practice group at Siskinds Law Firm, wrote in a blog post.
The post discussed best practices for physicians when using social media. Serniwka urged doctors to clarify that their social media posts are not meant to be medical advice or a medical opinion and to provide the source for the information shared.
Physicians should avoid behaving inappropriately online or publishing offensive or damaging statements, which may make their own professionalism questionable and which can negatively impact the public's view of them or of the medical profession as a whole, Serniwka wrote.
The guidelines encourage physicians to do the following:
Assume that all online content is public and accessible to all
Be careful when posting information online relating to a patient, who can be identified through other information even if they remain unnamed
Avoid posting content that could be seen as unprofessional and seeking out patient information online without prior consent
Be proactive in removing potentially unprofessional content and in considering how professional expectations may apply to certain circumstances
Refrain from giving clinical advice to or making personal connections with specific patients via social media
Apply the strictest privacy settings so that they can control the access to their personal information
Keep in mind that social media platforms constantly evolve
The guidance noted that it is acceptable for doctors to disseminate generic medical or health information for educational or information-sharing purposes via social media and to make online connections with patients for exclusively professional purposes.
The blog post stressed that failure to safeguard the privacy of patient health information and to adhere to the requirements under the Personal Health Information Protection Act may give rise to liability issues such as fines and disciplinary action by the regulator.
The legislation provides the responsibilities of individuals who control and collect health information and requires physicians and other health information custodians to take reasonable steps to ensure that the information is safe from theft, loss and unauthorized use or disclosure, explained the blog post.
Serniwka assists professionals such as physicians, dentists, pharmacists and accountants in relation to numerous corporate law matters, including acquisitions and sales of professional practices, corporate reorganizations, regulatory matters, establishing and maintaining professional corporations and estate planning.