Lawyer explains the ripple effect of a strained healthcare system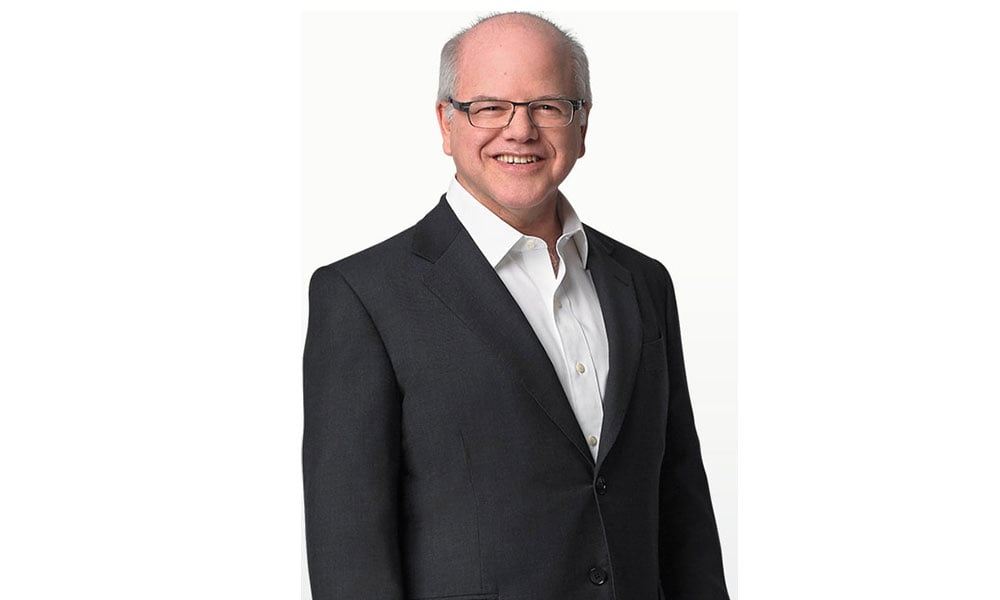 Civil court shutdowns are already slamming lawyers and the justice system with painful delays. Clients are irritated, offices are stalled, the gears of justice, already slow, feel like they've stopped turning. Medical Malpractice lawyers, though, might face longer delays than their other colleagues. One leading medical malpractice lawyer told Canadian Lawyer that his practice area faces a new challenge emerging from the coronavirus pandemic: a lack of expert testimony.
Neil Sacks, founding partner at Howie, Sacks, & Henry LLP, says the expert testimony needed to pursue justice in medical malpractice cases won't be easy to find as the healthcare system struggles with the coronavirus. He's already had physician experts cancel on him and tell him they've got no time to talk with lawyers. Sacks is working on creative ways to deal with the simple fact that doctors won't have time for the courts in a global pandemic.
"I've had neurologists, experts in the field of neurology and neurosurgery, tell me they can't devote any time at this point to either speaking with me or to reviewing a new file," Sacks said explaining just how far-reaching the expert shortage might become. He says specialists in fields like neurology, that seem wholly unrelated to ICU care and respiratory illness, will still be hard to pin down.
Even if Canada can get the outbreak under control relatively quickly and civil courts can reopen, Sacks says, the healthcare system will be so stretched that expert witnesses will be hard to find.
He cited the example of Italy where the lines of specialization have blurred amid a brutal outbreak. Orthopaedic surgeons have worked 12-hour shifts in the ICU understanding that they're all "just doctors now." As the outbreak worsens in Canada, more physicians will be called up to help whatever their specialization.
Sacks is finding ways around the looming expert shortage, though. He already uses retired physicians qualified to speak to certain issues where he can. Medical malpractice lawyers will have to rely on those retired doctors, he says, and other experts who can't possibly work on the frontlines.
"You know, a retired physician can be just as competent to be your expert, as someone who's not retired on certain issues," says Sacks. "We may have to think a little bit more of using doctors who are retired to a greater extent if we can, if it's appropriate."
In some of the most cutting-edge areas of medicine, though, retired physicians might not be able to provide that expert testimony. Relying on retirees more is a stopgap than a full-scale solution.
The only thing Sacks can firmly predict for his practice area now, is uncertainty.
"It depends how this thing lingers on in the medical system. Even once this is back to normal and the courts are open is the medical system still going to be under a huge amount of stress and pressure? I think that remains to be seen whether doctors are going to basically say they're unavailable for trials next fall."