But threatening patient with defamation suit after complaint was unprofessional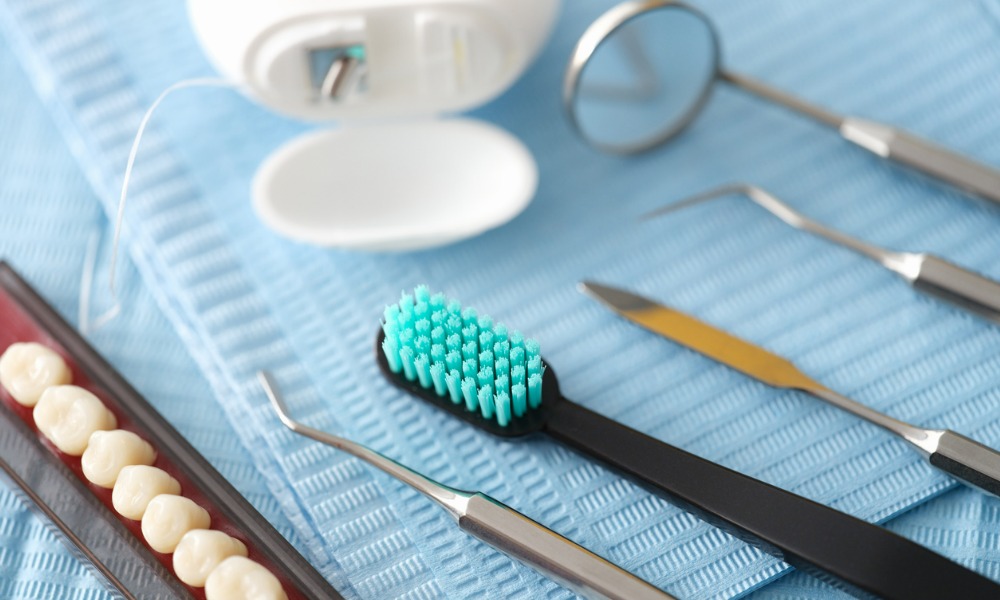 The Alberta Court of Appeal has upheld a finding that a dentist's collection practices, including an interest rate charge of 50 percent, did not constitute unprofessional conduct.
In Jinnah v. Alberta Dental Association and College, 2022 ABCA 336, Dr. Nimet Jinnah was a dentist regulated by the Alberta Dental Association and College. After she provided dental services to a particular patient, the individual was unable to pay the fees. Jinnah sent multiple statements to the patient, and the patient asked for clarification on the accounts.
In the last statement, Jinnah's office listed three additional amounts designated as "office charges." Frustrated, the patient wrote to the College seeking assistance to resolve the problem. A month later, the College complaints director informed Jinnah of the complaint. Jinnah sent the patient a letter demanding payment, which included a statement on a possible defamation suit against the patient.
Two years after the patient's letter, the College charged and later found Jinnah guilty of professional misconduct. She was reprimanded, ordered to complete a philosophy course on ethics, and required to pay hearing tribunal costs. An appeal panel upheld the tribunal's decision. Jinnah appealed and sought to quash the appeal panel's decision.
The appellate court agreed in part.
Billing practices not unprofessional conduct
A dentist's billing concerns and practices are subject to regulation by the College, said the court.
However, the court found that the appeal panel erred in upholding that Jinnah's description of charges as "interest" instead of "office charges" constituted unprofessional conduct. It was incontestable that the patient knew that these were interest charges, said the court.
The appellate court also found that the panel erred in holding the final notice constituted unprofessional conduct. Neither was 50-percent charge on the outstanding balance for a payment term unprofessional conduct, since it was not inconsistent with common law, said the court. Defaulting promisors are often imposed with an obligation to pay legal costs to enforce compliance, the court added.
However, the court found that the appeal panel was correct in finding that Jinnah obstructed the complaint process when she threatened the patient with defamation for making the complaint. The ill-advised letter, read objectively, would cause a patient to withdraw a complaint already filed or prevent a complaint from being filed, said the court.
"Obstructing the complaint process is conduct that harms the integrity of the profession and therefore constitutes unprofessional conduct," said the court.
Lastly, the appellate court found that the sanctions and costs order must be set aside. The sums were so large that they became the primary sanction, which costs are not supposed to be, said the court. Similarly, the appellate court also quashed the philosophy class requirement.