Though fact-specific, unexpectedly poor outcomes should always be investigated says Gluckstein's Jan Marin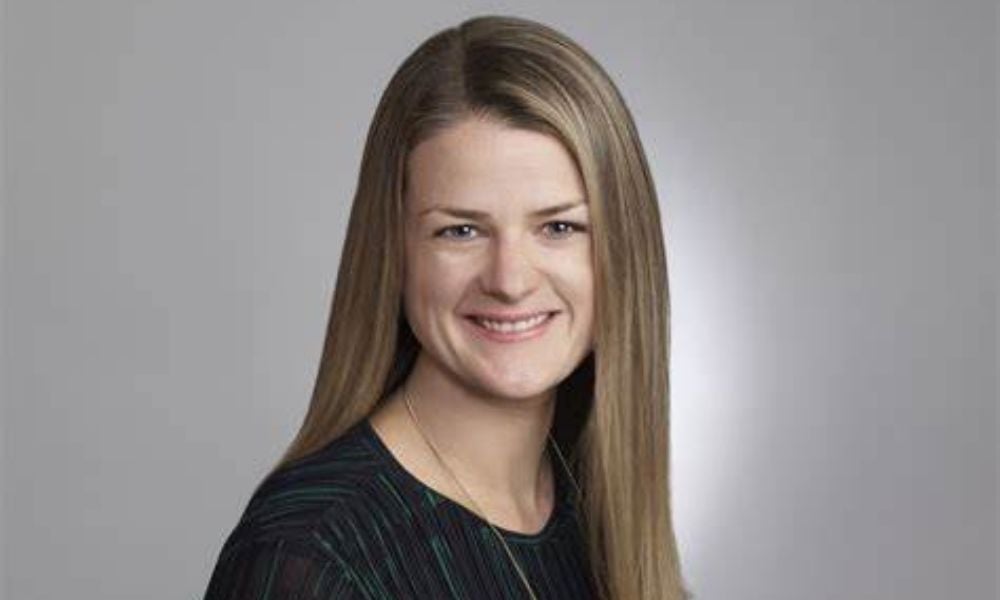 With existing ongoing systemic issues in the health care industry, such as a shortage of healthcare professionals, infrastructure limitations, and capacity issues, any increase of illness in the community, whether it be COVID-19, the flu, or RSV, is a recipe for disaster. Recent wide-spread news coverage of people dying in ER hallways, children waiting 40+ hours to be seen, patients being sent out-of-province — or even out-of-country — due to bed shortages and outright hospital closures, paints a bleak picture for Canadians: if they need medical care, will it be available?
For Jan Marin of Gluckstein Lawyers, the situation also raises medical-legal questions: do additional pressures placed on an already beleaguered healthcare system create more liability? Maybe, she says. First and foremost in these situations, liability of health care providers or hospitals is always fact-specific, but Marin notes that questions should always be asked when there's an unexpectedly poor outcome.
Most people will remember news from November 2022 when a four-year-old child with pneumonia waited hours in an Ontario ER and ended up dying. As a mom of two kids herself, Marin understands this is a parent's worst fear and may come with a desire to hold someone accountable.
"It's not as simple as you waited in the ER for X number of hours so it's automatic negligence, it's always nuanced," Marin says. "If that mother came to me to ask if she had any rights against the hospital or care team, I'd have a lot of questions."
Marin would need to review the medical records to ascertain things like how frequently the child being monitored by nursing staff, and what monitoring was being done? Were there changes and deterioration over that period of time? If so, were changes reported to the physician? Was there something unusual in the child's presentation that should have been identified by the nursing staff or the attending physician, making the delay unreasonable in the situation?
The challenge for emergency rooms is identifying the small subset of people who have a serious underlying cause of their illness that needs to be managed urgently, but a long wait in and of itself will not amount to medical negligence. If there was an underlying issue that wasn't recognized but couldn't have been prevented or helped, there is no liability in that situation — even if the person waits for hours and ultimately dies.
Coverage of emergency room closures has also sparked concern in the public, and while these are difficult decisions for hospitals to make "ultimately if the hospital doesn't have the resources like sufficient staff, or infrastructure to properly manage people coming in, it's the safest and best decision both from a liability perspective and a patient safety perspective," Marin says, adding she's always cognizant of the systemic issues that contribute to difficult decisions in health care.
"These are difficult times in our healthcare system and the right changes and investments need to be made to ensure healthcare providers have the resources and support to ensure patient safety," she says. "But when I hear stories like those that have been in the news of late, I do have major concerns. If you go to the hospital and have an unexpectedly bad outcome, or feel care was lacking, it's worth asking questions, it's worth a phone call to a medical negligence lawyer. We will look at the details and give you our opinion on your rights and the remedies available."