Doctors misdiagnosing stroke may be liable for medical malpractice: med-mal law firm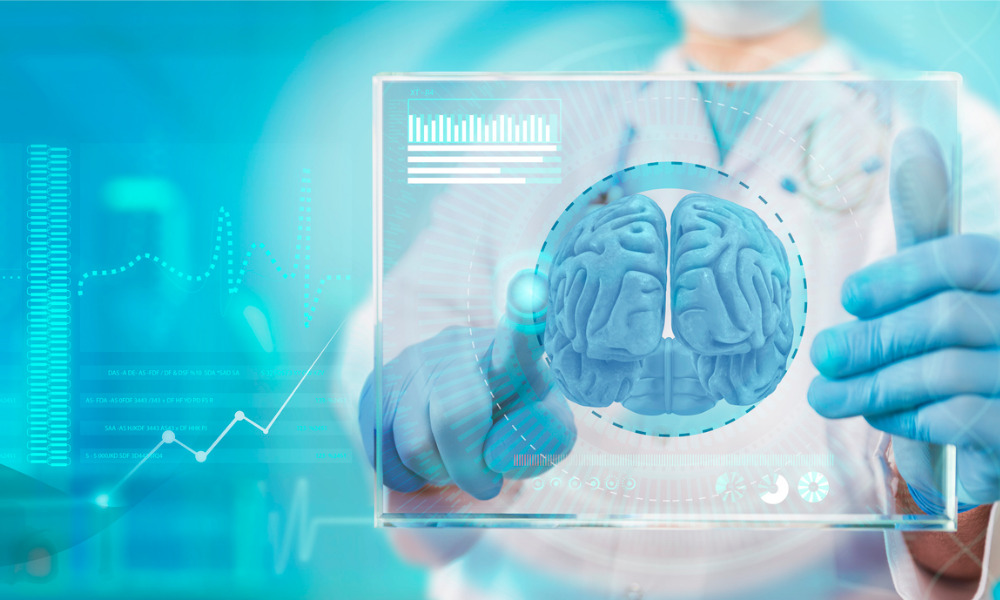 Delayed treatment of a stroke, possibly caused by misdiagnosis, can cause permanent disability and death, a blog post of Sommers Roth & Elmaleh Professional Corporation, a Toronto-based medical malpractice firm has said.
The blog post emphasized that recognizing a stroke's symptoms, obtaining a correct diagnosis and receiving timely medical treatment are essential to minimize the long-term impacts and damages caused by a stroke and even save one's life.
The blog post noted that not every situation with a stroke misdiagnosis would amount to a medical malpractice case. The issue will be whether another medical professional presented with the same information and circumstances would have accurately diagnosed the stroke. If yes, the court will hold the doctor who fell short of that standard liable for medical malpractice.
The blog post cited recent research by the Canadian Medical Protective Association, which found that most medical malpractice cases on strokes involved diagnosis-related issues, with around 10 per cent of strokes not diagnosed during the initial presentation.
Among the cases reviewed by the association, over a quarter of patients died, and an additional 40 per cent suffered significant disabilities. Common stroke symptoms in these cases included headache, dizziness, nausea and vomiting.
Other common symptoms of a stroke include numbness, confusion, migraines, difficulties speaking, vision and balance issues and tingling on one side of the body.
A doctor would have an easier time defending a stroke-related case if there was an atypical presentation of symptoms, given that there was an adequate neurological assessment and accurately discharged instructions to the patient, the research determined.
The research showed that a doctor tended to have more success in a medical malpractice case if such doctor:
failed to recognize the seriousness of a patient's condition, such as a severe headache and focal neurological signs
failed to perform a full physical examination, including full vital signs, orientation, speech and visual field assessment
failed to consider a potential stroke among patients displaying obvious risk factors such as smoking, obesity or hypertension
failed to consider a potential stroke while focusing on a specific diagnosis like a migraine or a psychiatric disorder
developed an inadequate differential diagnosis
The blog post noted that providers of medical services could commit the following medical malpractice errors with a stroke:
laboratory errors
wrong reading of tests
delays in diagnosis, misdiagnoses or failure to diagnose
delays in testing and in administering treatment
failure to timely consult neurological specialists
failure to conduct a thorough physical examination
failure to timely order vital tests
failure to consider a possible stroke among younger or apparently healthy patients
In Canada, statistics show over 50,000 instances of stroke per year and that strokes are the third leading cause of death, after heart disease and cancer, and a primary cause of physical disabilities, according to the blog post.