Patient, who suffered respiratory and cardiac arrest during C-section, needs round-the-clock care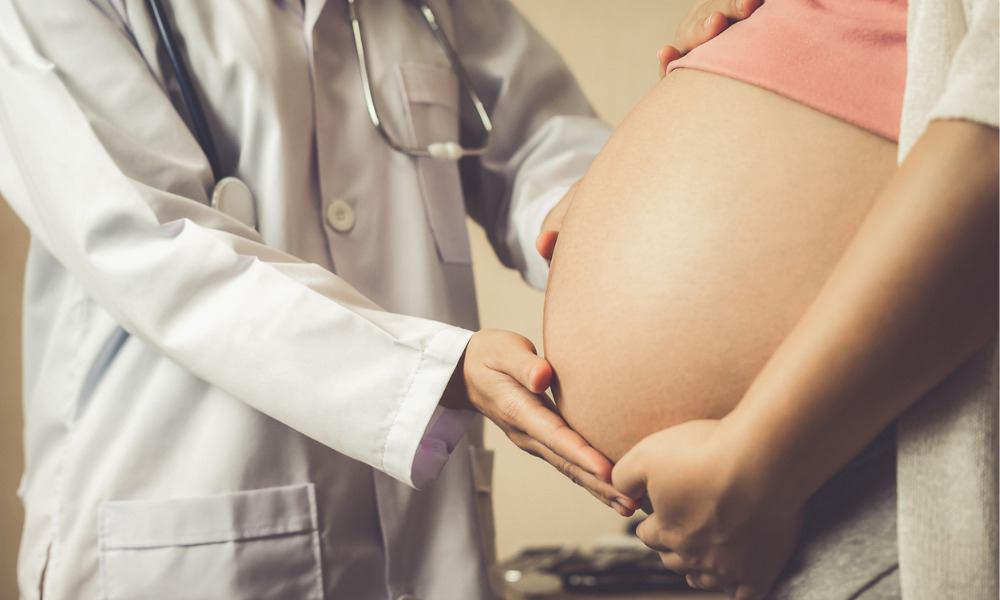 In a case where a patient experienced catastrophic injuries following a caesarean section, the Ontario Superior Court of Justice has declined to grant partial summary judgment to dismiss the case against two of the doctors involved.
In Hemmings et al. v. Peng et al., 2021 ONSC 5012, a patient suffered respiratory and cardiac arrest during a caesarean section, causing catastrophic brain injuries that now needs round-the-clock care. The plaintiffs filed a claim against the hospital and numerous physicians, including the two moving party defendants who were obstetricians who treated the patient during her labour and delivery.
The claim alleged failure to refer the patient, who presented high-risk factors and complications, to a tertiary care centre that could have offered more experienced personnel and better equipment that could in turn have prevented the catastrophic injuries from occurring.
The moving party defendants sought summary judgment for the dismissal of the action against them, submitting that the plaintiffs gave expert reports which failed to raise a genuine issue requiring a trial involving the issues of causation and standard of care, and which were insufficient under Rule 53.03(1) of the Rules of Civil Procedure, R.R.O. 1990, Reg. 194.
The Superior Court of Justice of Ontario dismissed the motion for summary judgment and ordered the two defendants to pay $35,000 in costs to the plaintiffs. The court ruled that the partial summary judgment motion might negatively impact the case as a whole and might potentially cause delay and waste or duplication of the court's and the parties' resources. Granting the motion would go against the fundamental purpose of summary judgment, which is to reach a proportionate, cost-effective and timely dispute resolution, said the court.
The court held that the issues on the sufficiency of the plaintiffs' expert evidence, which would at trial translate into arguments regarding the scope of the evidence that the experts could provide, would be more appropriately resolved at the trial, which was imminent. The court found that a partial summary judgment decision would likely increase the delay in determining the case.
The court then discussed whether there was a genuine issue requiring a trial, even though it was not necessary to address the other issues that the defendants raised on the motion. The court said that it would be difficult to conclude that the plaintiffs' expert evidence was so insufficient that the defendants discharged their burden to show there was no genuine issue requiring a trial.
The court found that the issues raised were complex and that the judge at trial would be in a better position to decide the question of whether the defendants bore any responsibility for the consequences that the patient suffered.