Regulations promote access to vaccines for those in rural and remote areas, says health lawyer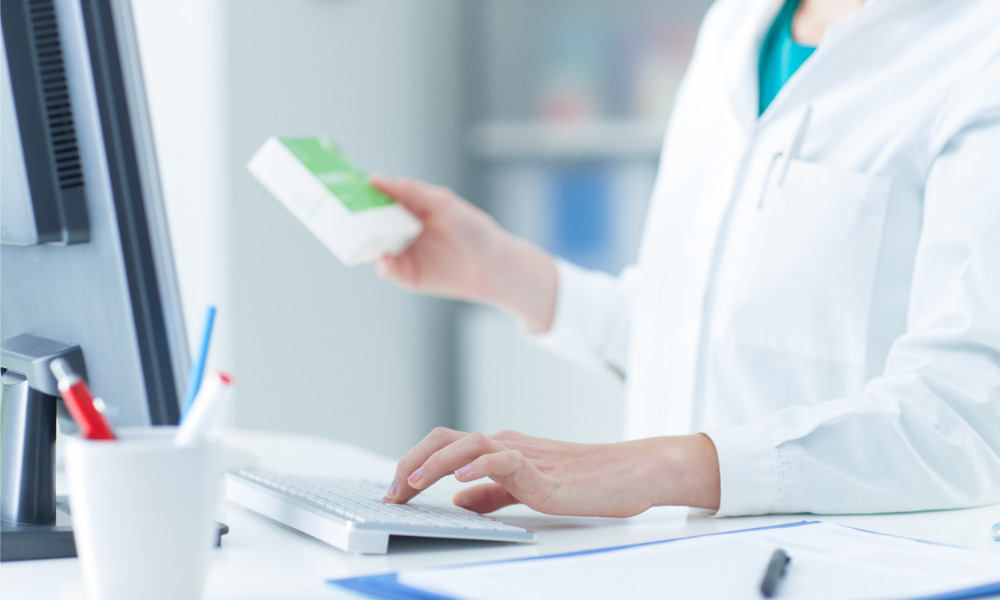 Ontario's health minister has introduced changes to the Regulated Health Professions Act, which will allow pharmacy professionals to administer COVID-19 vaccines through injections, through the passage of regulations that will be revoked in March 2022.
The regulations apply to members of the Ontario College of Pharmacists, who include pharmacists, interns, registered pharmacy students and pharmacy technicians, who are certified to administer vaccines and who administer such vaccines while engaged by an organization that has an agreement with the health minister regarding the administration of the vaccine.
Currently, pharmacists in Ontario can already administer vaccines for hepatitis, influenza, typhoid and other types of vaccine-preventable diseases, noted lawyer Mina Karabit of Wise Health Law Professional Corporation on a blog post. These regulations will "ensure greater access to the vaccines, especially for Ontarians living in rural and remote areas," said Karabit, a lawyer who has worked in health policy.
The regulations also allow certain nurses, subject to similar restrictions and conditions, to administer these coronavirus vaccines.
Last December, the provincial government also introduced regulatory changes that broadened the scope of practice activities of Ontario pharmacists by permitting them to administer flu vaccines to children as young as two years old and to renew prescriptions in quantities of a maximum of one year's supply.
Ontario Regulation 742/20, which came into effect on Dec. 11, 2020, amended Ontario Regulation 202/94 by lowering the applicable age from five years old to two years old and by raising the applicable period from six months to one year.
These regulatory changes last December, were rooted in a letter dated May 30, 2019, written by Christine Elliott, Ontario's deputy premier and minister of health and long-term care, which directed Laura Weyland, president of the Ontario College of Pharmacists, to submit certain regulations for review.
Aside from the December-approved changes, the college also submitted draft regulations that sought to allow Ontario pharmacists to administer certain substances via injection and/or inhalation for purposes beyond patient education and demonstration and to prescribe drugs for some minor ailments. The draft regulations submitted by the college relating to these two proposed changes are still unapproved.
If these draft regulations are approved, pharmacists in Ontario can prescribe drugs for minor ailments including urinary tract infections, dermatitis, certain insect bites, conjunctivitis, allergic rhinitis, candidal stomatitis, herpes labialis, hemorrhoids, gastroesophageal reflux disease, dysmenorrhea, musculoskeletal sprains and strains and impetigo, among others.