Future care award reduction aims to prevent double compensation: court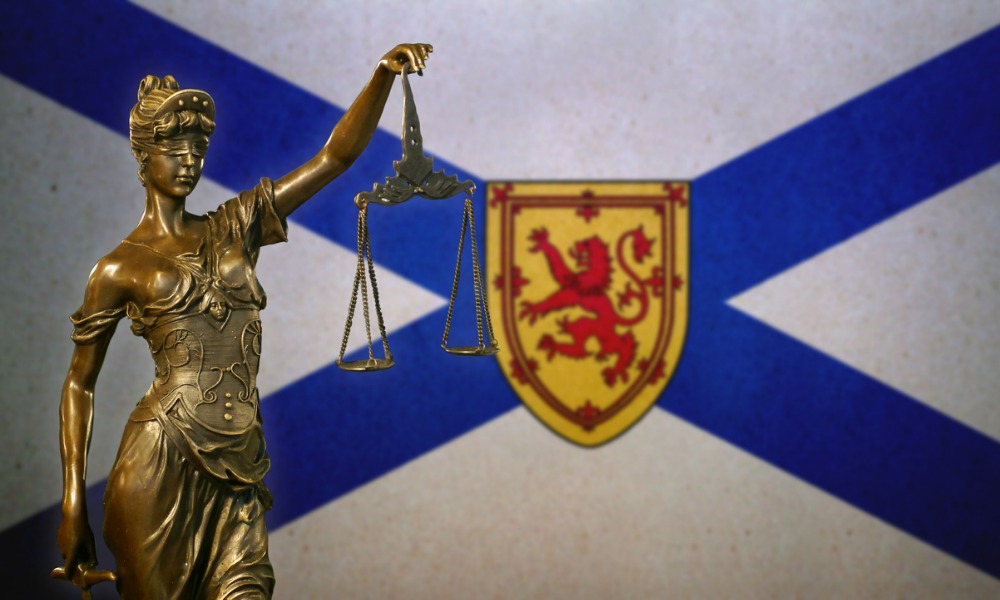 The BC Court of Appeal has reversed a contingency reduction from a future care award, finding that it was "fatally speculative."
In Watson v. Fatin, 2023 BCCA 82, Maureen Fatin sustained injuries in a motor vehicle accident. The defendants, Adam Watson and Canada Joint Ocean Sea Management Co. Ltd., were held liable for Fatin's injuries. The trial judge awarded $55,000 for the cost of future care, consisting of Botox treatment, aids and equipment, and physical rehabilitation.
The defendants applied to have the amount of future care award deducted from the formal judgment. They contended that all items listed by the judge were fully covered by the no-fault benefits that would be paid by the Insurance Corporation of British Columbia (ICBC) under part 7 of the Insurance (Vehicle) Regulation. The judge agreed to reduce the award for those items, but only by 80 percent. The judge explained that the remaining 20 percent represented a contingency reduction.
The defendants appealed to the BC Court of Appeal, arguing that the 80 percent deduction was insufficient. The appeal court noted that part 7 of the regulation addresses the risk of over-compensation. The court explained that receiving benefits without deducting from the damages award would lead to double compensation. However, the court also cautioned that if it is uncertain that the plaintiff would receive the benefit, deducting from the judgment runs the risk of short-changing the insured.
The defendants argued that the trial judge made an error in making a contingency reduction "untethered from care items compensated in the damages award." The judge linked the 20 percent contingency discount to his conclusion that "some but not all of the deductions advanced were allowed."
The appeal court ruled that there was no connection between the judge's findings on deductibility and applying a contingency discount for the care items he said were mandatory under part 7 of the regulation. The appeal court pointed out that the relevant question in determining whether the deduction could be reduced was whether there was a risk that Fatin would not receive the benefits she was entitled to. Based on the evidence, the court found no basis apart from speculation for saying that Fatin would be short-changed under part 7 for the benefits.
The court ruled that there must be evidence to support the view that there is a risk that the insured will not be fully compensated for future care if the award is reduced by the present value of the identified part 7 care items. The court concluded that the 20 percent contingency deduction applied by the judge is "untethered to the evidence, and so is fatally speculative."
The court also ruled that the sums paid post-trial for aids, equipment, and gym and pool memberships should be deducted from the award to avoid double compensation.