The plaintiff sustained injuries when the defendant rear-ended her car at a red light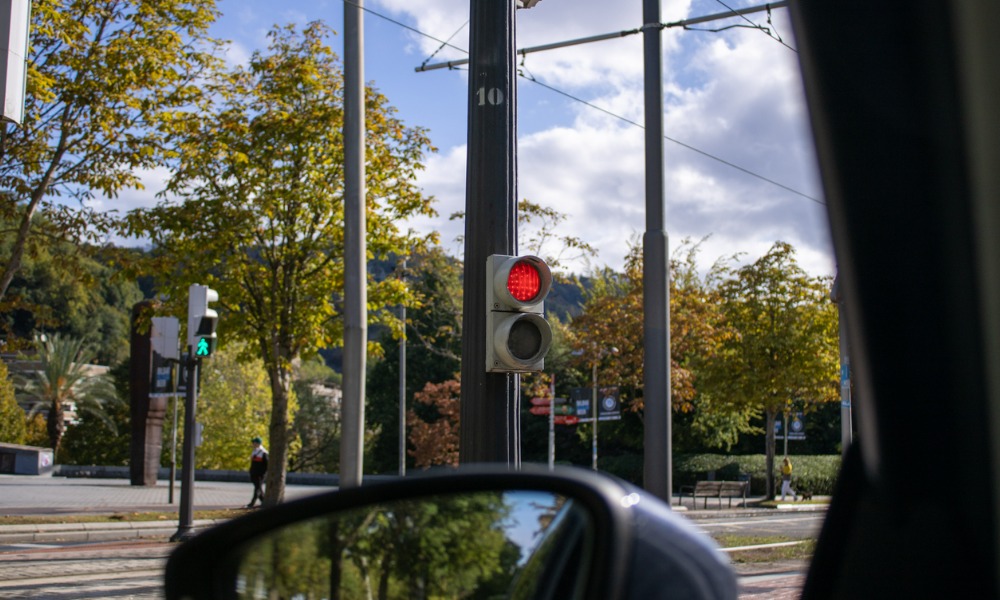 The BC Supreme Court has warned in a recent motor vehicle accident case, that multiple offers to settle might affect the plaintiff's entitlement to costs.
In Funk v. McLurg, 2023 BCSC 656, Nicole Funk was stopped at a red traffic light when Carol Jean McLurg's vehicle struck Funk's car from behind. The BC Supreme Court ruled that McLurg's negligence caused the accident and the injuries Funk sustained. The court calculated the amount of damages at approximately $ 1.3 million but reduced it by 20 percent.
On September 20, 2021, Funk offered to settle her claim for $1.6 million plus taxable costs and disbursements, so long as the defendant accepted the offer before the trial started. Funk made two more offers to settle her claim on November 25 and 26. The trial began on November 29. A few weeks later, on December 14, Funk made another offer to settle her claim for $ 1,250,000 plus taxable costs and disbursements. The defendant likewise made several offers to settle the case.
Funk argued that the defendant should have accepted her November 26 offer to settle for $950,000 because it was made a day after the parties had exchanged offers to settle and required no new analysis. She also asserted that the defendant was fully insured, so he was well positioned to afford the risk of proceeding to trial and had sufficient time to evaluate the offer to settle, which was lower than the amount the plaintiff recovered following the trial. Funk claimed she should receive double the costs from her November 26 offer until the judgment date.
The BC Supreme Court warned that parties who engage in multiple settlement offers should be aware that constantly changing their offers may affect their entitlement to costs. The court further said that a subsequent offer revokes each prior offer. Consequently, the court found that Funk's December 14 offer revoked all prior offers in this case.
The court wrote in its judgment, "Serial offers such as were made in this case suggest that neither party was able to accurately assess the value of a plaintiff's claim."
The court also said that to penalize the defendant when the plaintiff altered her offer to settle to a higher figure during the trial would improperly ignore the requirement under the BC Supreme Court Civil Rules that "the offer was one that ought reasonably to have been accepted, when it was made, or on any later date."
The court found that Funk offered to settle on November 26, three days before the trial. It was not open for acceptance after the trial began. The fact that other offers followed persuaded the court that it was reasonable for the defendant not to rush in accepting the offer when it remained open for acceptance. The court ultimately ruled that Funk was not entitled to increased costs.