Empathy with clients' situations and strong working culture within the firm are key, partners say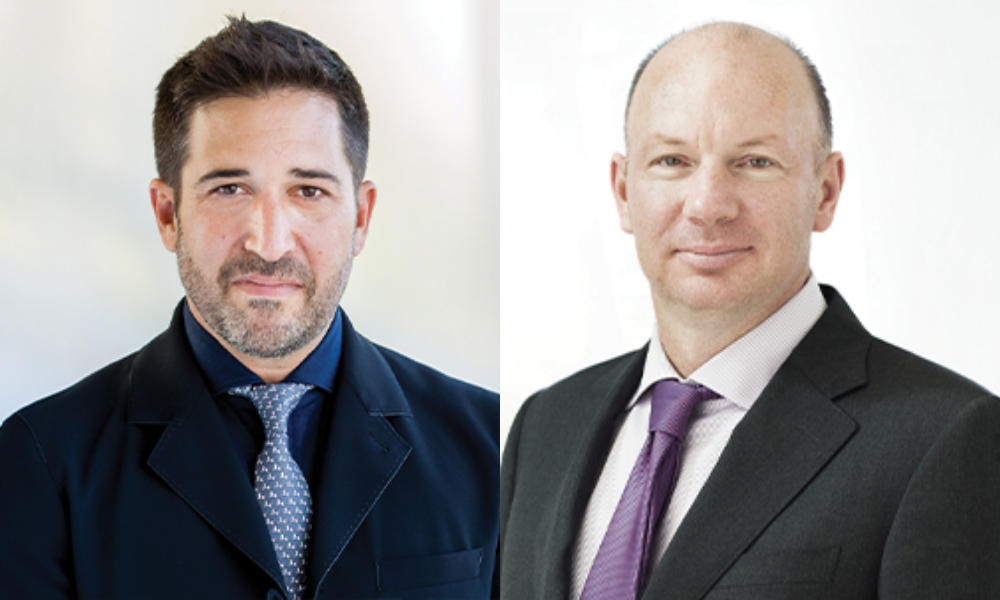 The strong working culture within Neinstein Personal Injury Lawyers helps keep the firm at the top.
"I think that we have one of the strongest firms in the country," says Managing Partner Greg Neinstein. "I say that because I'm biased—I also say that knowing the team that we've assembled. It's very exciting to have so many intelligent people work around you."
Named one of the top Personal Injury Boutiques in 2021 by Canadian Lawyer, Neinstein Personal Injury Lawyers provides legal services in serious personal injury and medical malpractice claims throughout Canada. The Toronto-based firm has one of the largest medical malpractice groups and has a leading presence in the industry handling complex legal, medical and insurance-related issues.
Duncan Embury, head of the medical malpractice group with the firm, agreed with Neinstein that Neinstein Personal Injury Lawyers' success starts with cultivating a strong, talented team.
"It starts by listening to our people and having real fluidity of thought, being able to respond to the needs and challenges that everyone has; and also to be able to learn from every idea that's brought to the table," said Embury, who has been named as one of Canada's Best Lawyers since 2015. "Valuing the opinions of everybody on the team equally goes a really long way in establishing a culture of respect."
It is an approach that has worked since Greg's father Gary Neinstein, a pioneer in personal injury law in Canada, founded Neinstein Personal Injury Lawyers more than 50 years ago.
Reaching the top—and staying there—requires being responsive to clients and providing the best possible legal services, whether it be complex insurance claims including motor vehicle accidents, slip and fall injuries, long-term disability claims, and surgical or institutional negligence.
It also requires empathy, Embury pointed out.
"We deal with people at their most vulnerable points," he said. "You can't imagine what families and parents go through, and the stressors that are upon them in dealing with those situations. "I think approaching that with empathy and with an understanding of just how wide-ranging those injuries are and the affect they have all the way across people's lives, and whatever we can do to assist them in that, I think that's really the hallmark of what makes us who we are and puts us in the position we're in."