Model involves linking specific cells to patient's injury type, age, other factors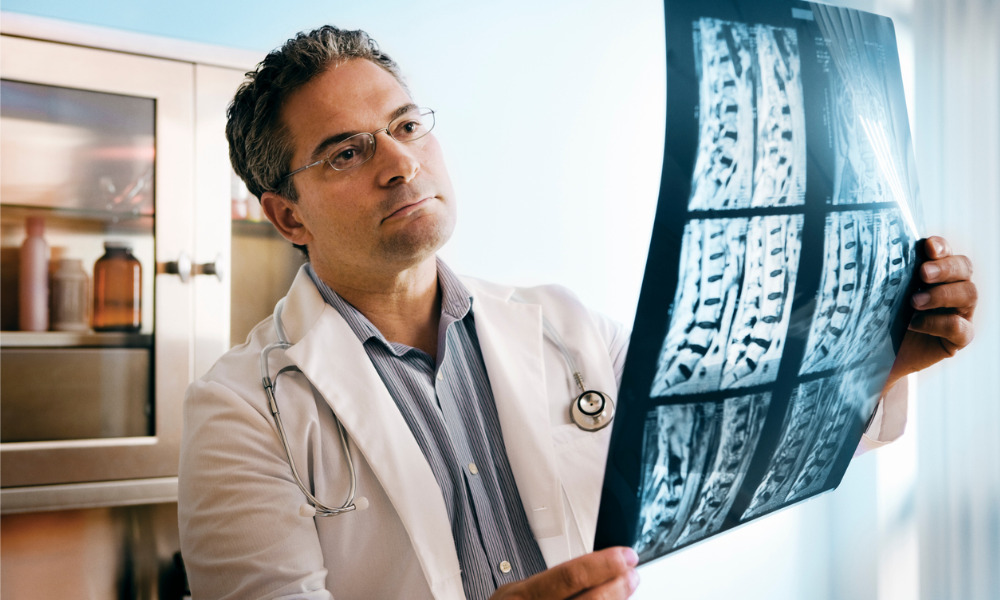 Robert Deutschmann, a lawyer at Deutschmann Law Professional Corporation, has called attention to an article shedding light on how outcomes of spinal cord injuries, such as the speed of recovery and the risk of life-threatening complications, can be better predicted.
"By linking the specific white blood cell to the type of injury, along with other factors such as the patient's age and sex, we can put that into a model and now better predict their outcome," wrote Marc Ruitenberg, associate professor of the School of Biomedical Sciences at the University of Queensland in Australia, in Cracking the 'code' to predict recovery for patients with spinal cord injury. The university released the study on Mar. 23 and published in the Clinical and Translational Medicine magazine.
By using the basic clinical data routinely collected as part of standard care, medical professionals can integrate the systemic inflammatory response of white blood cells after the accident, a response which spinal cord injury patients and all other trauma patients have, with other patient-specific variables, to more effectively predict outcomes for patients with acute spinal cord injuries, researchers found.
This research addresses specific issues experienced due to the diverse nature of spinal cord injuries, said Ruitenberg. First, it is challenging to predict recovery outcomes and potentially life-threatening complications. Second, while patients are examined on intake and graded based on their neurological function, this does not cover other individual factors needed to predict recovery outcomes.
Researchers from the University of Queensland, from the Princess Alexandra Hospital and The Trauma Hospital in Berlin, analyzed the clinical information from over 200 patients. They determined that acute lymphopenia, a condition in which the number of lymphocytes in the blood is below the normal range, was typically associated with better recovery outcomes for patients experiencing isolated spinal cord injuries. In contrast, acute neutrophilia, a condition in which the number of neutrophils in the blood is above the normal range, was a negative predictor of patient outcomes.
These findings may improve clinical management and decision-making and the assessment of new therapeutic interventions, Ruitenberg said.
The researchers presently hold a clinical trial at the Princess Alexandra Hospital, which provides an experimental treatment to patients with acute spinal cord injuries. The researchers are trying to see whether they can improve patient recovery by balancing the inflammatory response. Ruitenberg said that he expected the study's findings to determine the effectiveness of these experimental treatments.
In a blog post quoting the article, Deutschmann described spinal cord injury as a serious, life-altering and sometimes permanent condition that may result in partial or complete paralysis of the body below the point of injury on the spine. Such injury may be traumatic when caused by accidents, sports injuries or assault, or non-traumatic when caused by illnesses like cancer, infection or inflammation.
About half of patients with spinal cord injuries have paraplegia in Canada, while the other half are quadriplegic, Deutschmann said.