Acquisition meant to advance mission to litigation financing on national level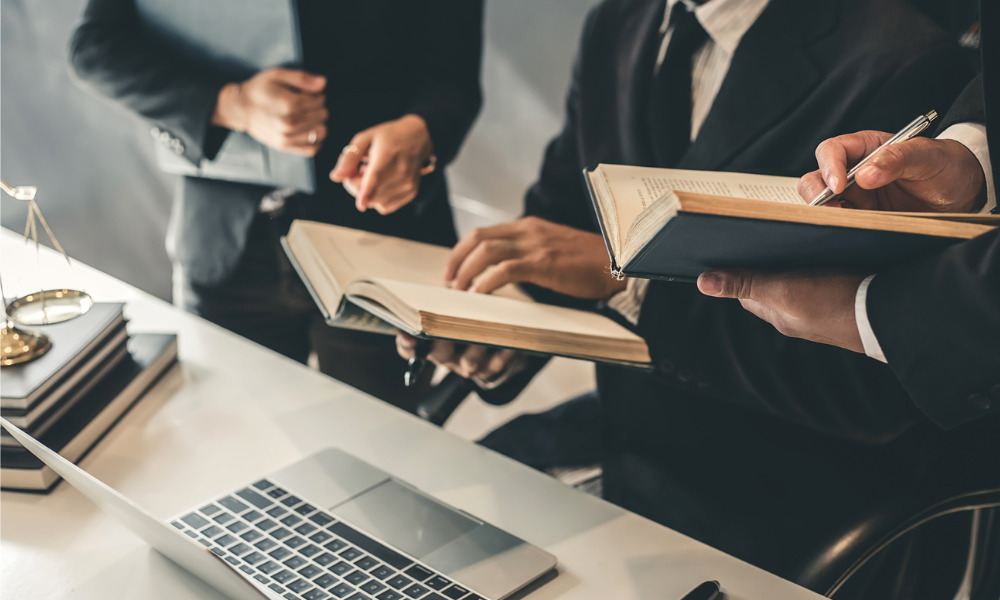 Easy Legal Finance Inc., a Canadian litigation financing company offering lending solutions in the personal injury sector, has acquired Settlement Lenders Inc., to add to its earlier acquisitions of the two other original and most established litigation lenders in Canada.
The Easy Legal Group of Companies, which is registered to conduct business in Ontario, B.C., Alberta and the Atlantic provinces, previously acquired Rhino Legal Finance and Seahold Legal Finance. With the latest acquisition announced on Jan. 12, the Easy Legal Group of Companies now delivers its lending solutions — available to personal injury plaintiffs, their legal representatives and the service providers involved in the legal proceedings — via four brands: Easy Legal Finance, Rhino Legal Finance, Seahold Legal Finance and Settlement Lenders.
Easy Legal's suite of services includes settlement loans for plaintiffs with pending injury claims and treatment loans, disbursement loans and settled-case financing for personal injury lawyers. In the context of the COVID-19 crisis, Easy Legal seeks to support lawyers and firms in meeting recent extra challenges and in promoting access to justice for their clients.
"It can take an average of two to four years to settle a personal injury case in a best-case scenario," Larry Herscu, president of Easy Legal Finance Inc., says. "With courthouses and treatment providers reintroducing COVID-19 restrictions, delays and backlogs are ever-increasing. Sadly, some personal injury plaintiffs may face a worsening of their symptoms as well as financial ruin."
Herscu said that, while the COVID-19-related measures imposed in courts are necessary to limit the spread of the coronavirus, it cannot be denied that the resulting delays have introduced difficulties to the practice of personal injury, given that personal injury lawyers work on contingency.
Easy Legal has invested in new products such as lending solutions specifically designed for file financing, contingency fee advances and disbursement financing. These new products aim to help lawyers and firms bridge the income gap and free up their cash flow as the continuing impacts of the COVID-19 pandemic normalize over the coming months.
The Easy Legal Group of Companies intends for its recent acquisition of Settlement Lenders to advance its mission to be a national litigation financing firm that broadly delivers its lending solutions through regional brands built upon a country-wide network of established relationships.
"While Settlement Lenders Inc.'s operation will mostly remain 'business as usual,' we can leverage our technology platform which includes solutions like Docusign (for electronic signatures) and other enterprise applications that increasingly provides a streamlined client and lawyer experience," says Herscu.
Settlement Lenders, established in the early 1990s in Edmonton, was one of the first companies in Canada to offer pre-settlement lending to personal injury plaintiffs.
"Easy Legal's reputation for client service is uniquely aligned with ours and I'm pleased to have them further expand our service offering and evolve the firm, for the benefit of our clients and lawyer partners," said Tim Latimer, president and chief executive officer of Settlement Lenders, in a news release.